Relax, Play, Discover & Celebrate at Cavallo Point
Inspired by a secluded National Park setting, storied history, and green ethos, our award-winning resort welcomes you with extraordinary ways to experience the best of the San Francisco Bay Area.
This is Cavallo Point – the Lodge at the Golden Gate.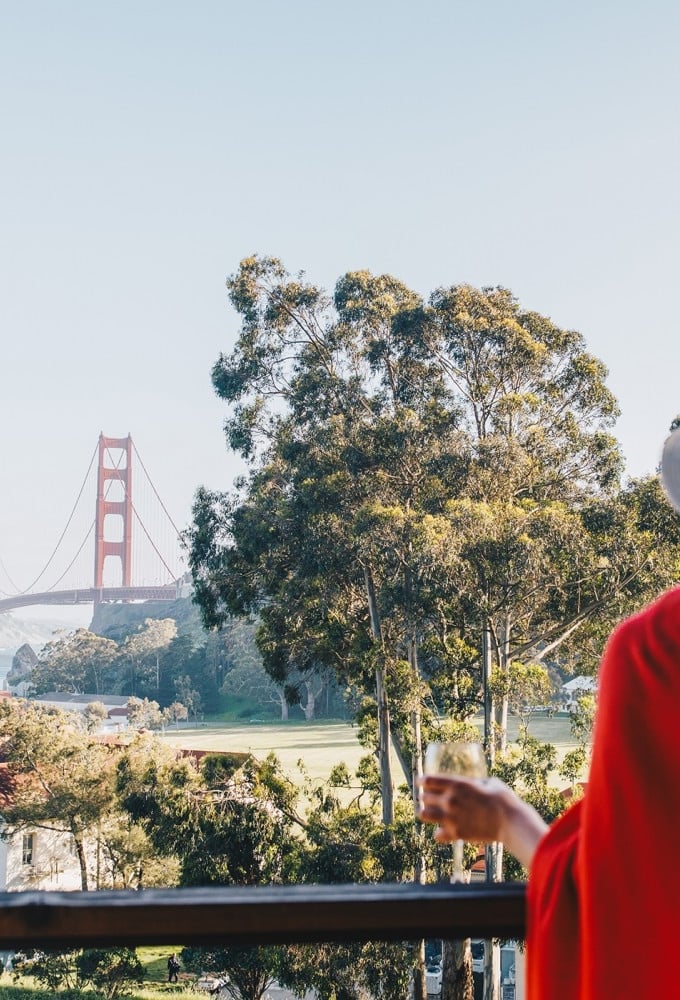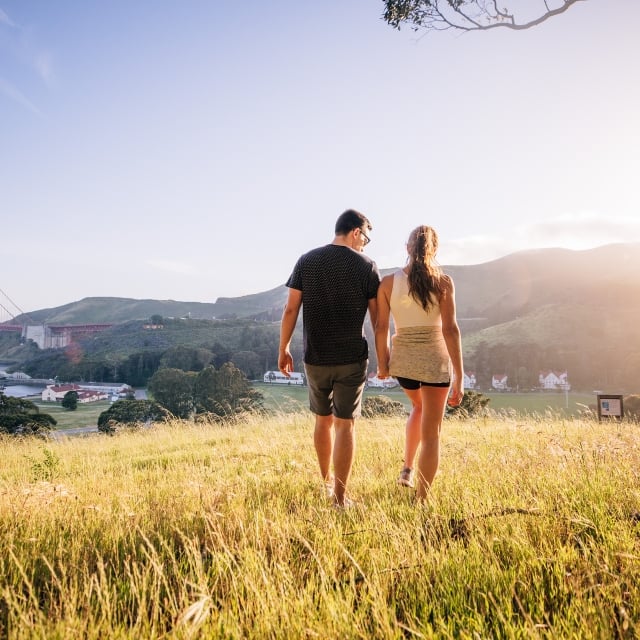 Two Distinct Styles of Accommodations
Both of our accommodation styles offer a luxurious hotel experience with stunning views, "best of the best" environmental initiatives, and exceptional amenities.
Inspired Culinary Experiences
As one of the Bay Area's top culinary destinations, Cavallo Point features ingredient-driven menus paired with a celebrated wine list and handcrafted cocktails.
We invite you to taste, create, and explore our delectable array of culinary experiences.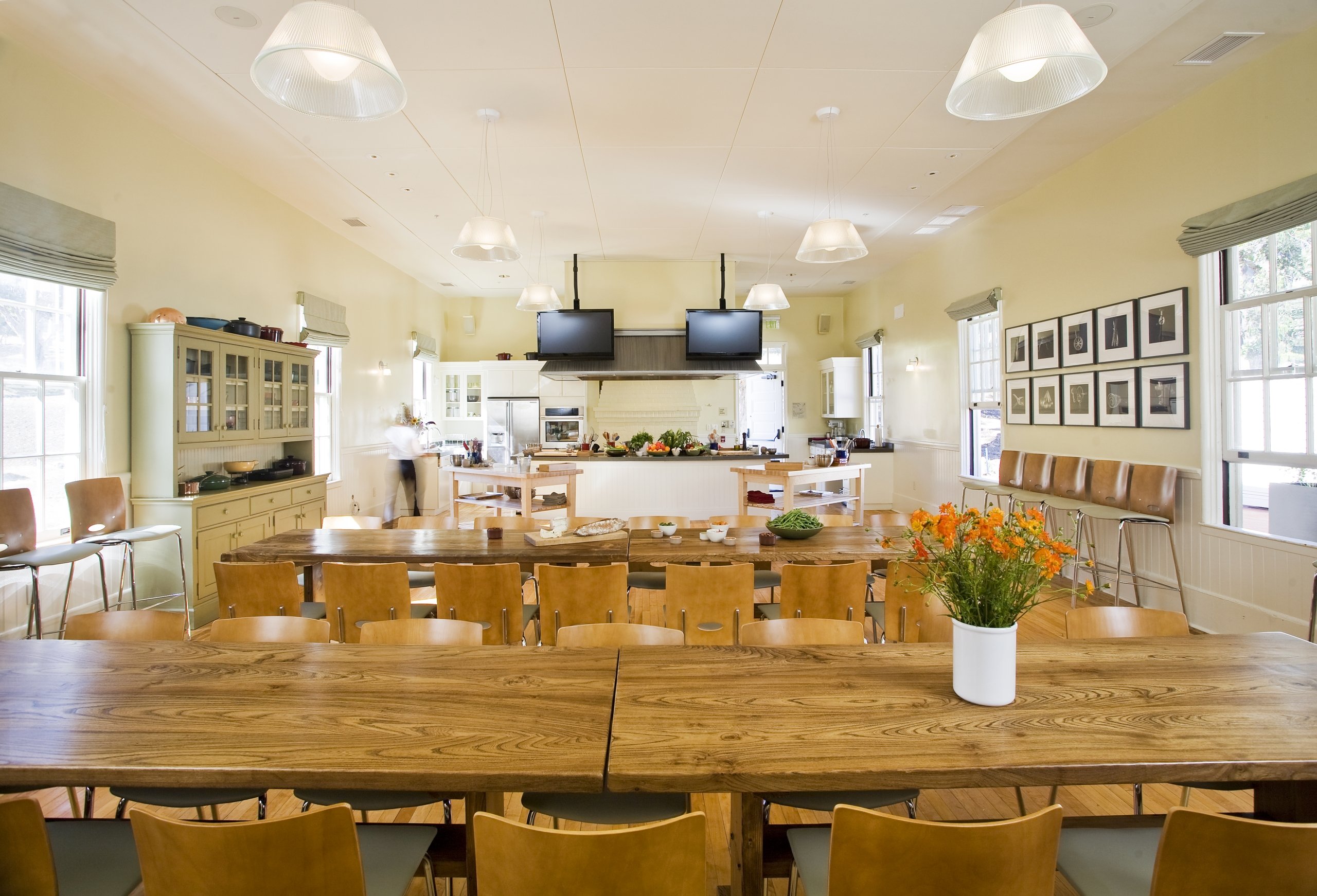 Acclaimed Cooking Classes & Programs
The renowned Cavallo Point Cooking School offers an ever-changing roster of cooking classes and programs.
Memorable Experiences & Activities
Discover a diverse array of acclaimed on-property activities, outdoor adventures, local attractions, and countless things to do in the San Francisco Bay Area.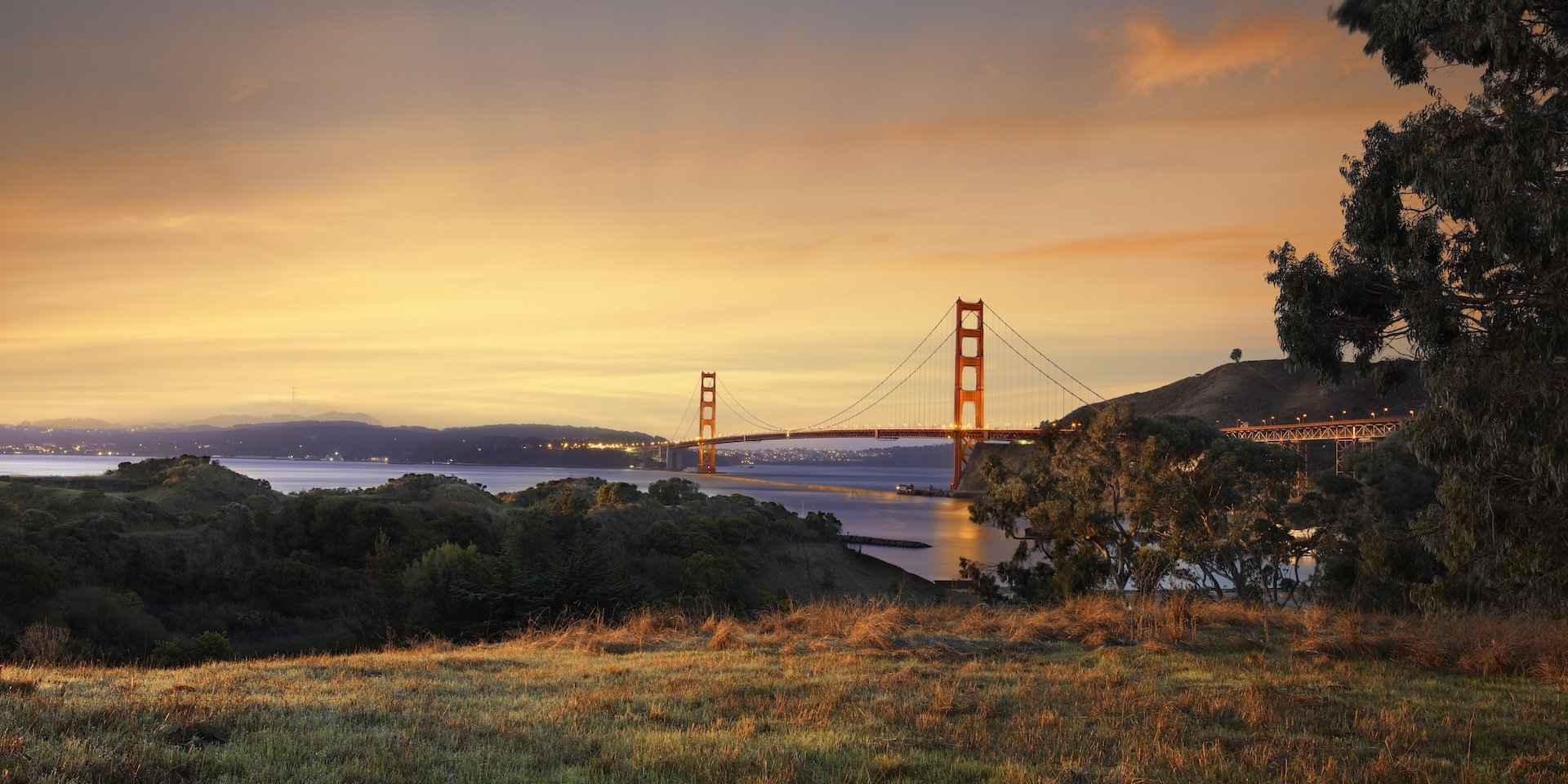 About Cavallo Point
Renowned internationally for its sense of place, variety of activities onsite or nearby, and exceptional service, Cavallo Point offers an unforgettable guest experience achieved with an underlying green and socially responsible ethos.