Retreat into Wellness
Over the past few years, the uncertainty of our world has led to a growing awareness of the importance of physical, mental, and emotional health. At The Healing Arts Center & Spa, we are so fortunate to be able to offer both a physical space to retreat, as well as a diverse array of itineraries for your own personal wellness.
Whatever path you choose, we hope you'll be inspired to take time out to return to nature, quiet the mind, find gratitude and simple joys, reconnect, and focus on your overall well-being. Explore some of the Bay Area wellness retreats we offer or allow us to customize an experience just for you.
Reservations
For reservation assistance, please contact the Healing Arts Center & Spa.
Room to Roam
Take full advantage of the wide-open spaces surrounding Cavallo Point, and traverse the area on foot, on two wheels and on the water, complemented by meditation and massage.
---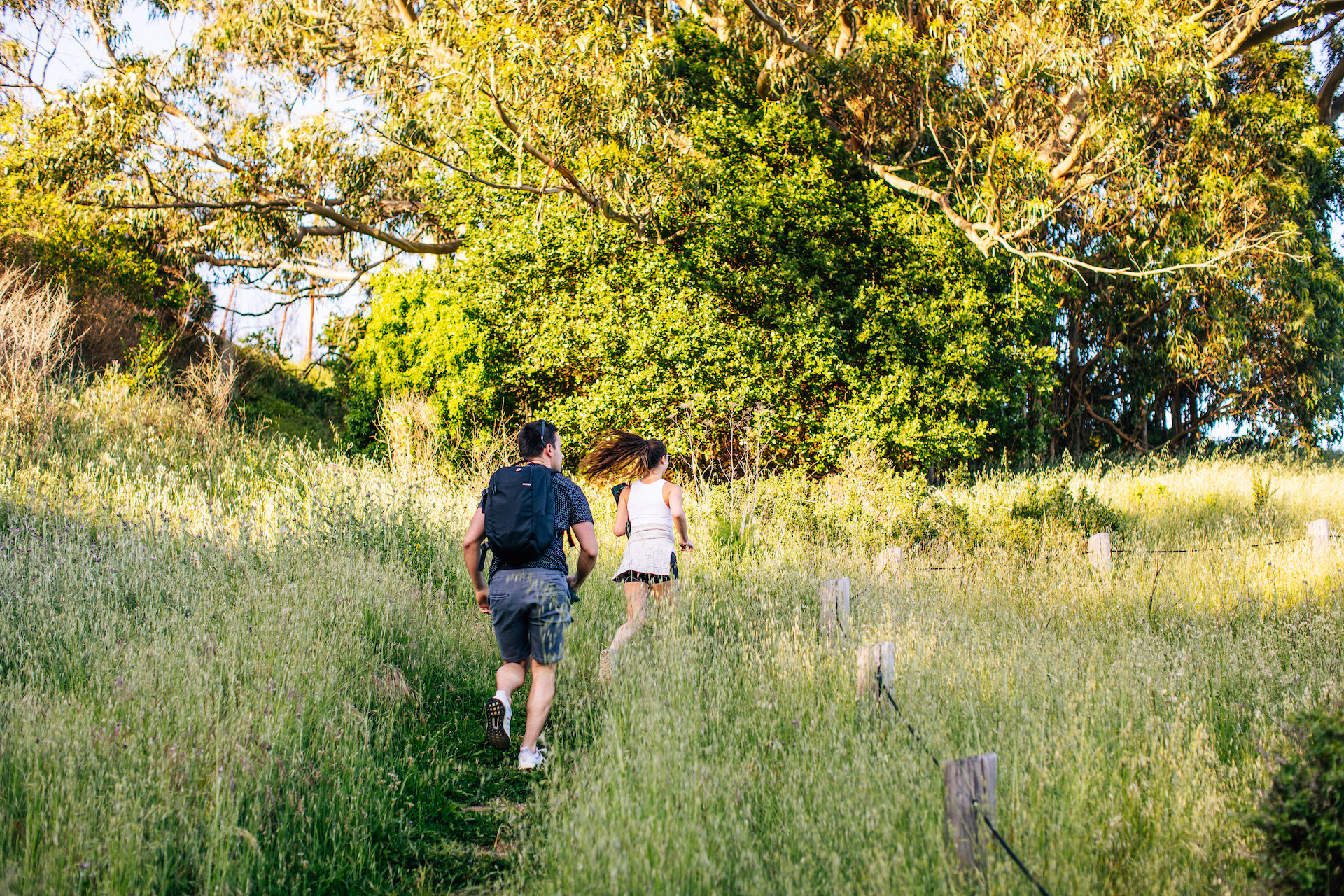 Rodeo Valley to Bobcat Trail Hike
Trail maps available for self-guided hikes; $400 for a private guide
Cross the Marin headlands, dip into Rodeo Valley, and fall into the trance of tranquility that this region can provide. Along this 8.5 mile round trip from Cavallo Point, you'll encounter red-tailed hawks flying overhead or maybe even a Mission blue butterfly perched on local lupine. At the peak of elevation, you'll be rewarded (weather permitting, of course) with amazing views of the valley, Rodeo Beach, and the powerful Pacific.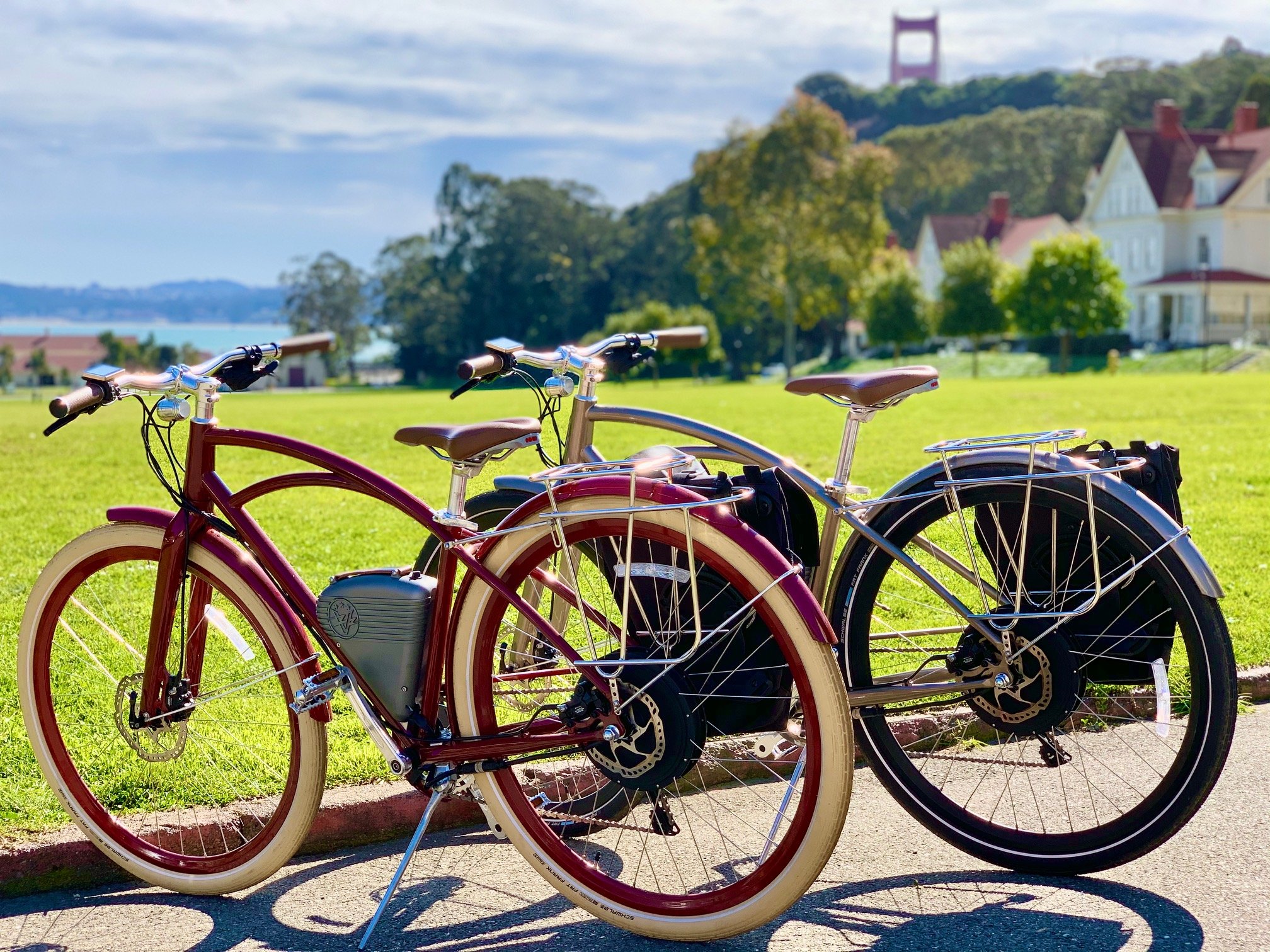 Borrow one of our Vintage Electric Bikes and tool around Fort Baker or head into town and explore Sausalito. Available to lodge guests on a first-come, first-served basis, these high-end roadsters make uphill climbs a breeze. Helmets and bike locks are also provided.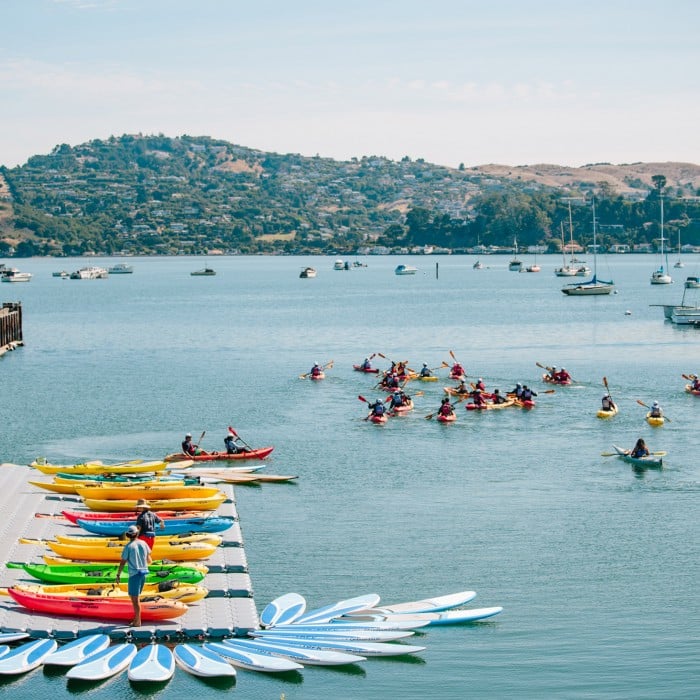 This unforgettable experience is suitable for both first-time and advanced paddlers. Begin on the beach with a thorough safety instruction orientation. Then set out on San Francisco Bay for a fun adventure with amazing views. Wetsuits are provided.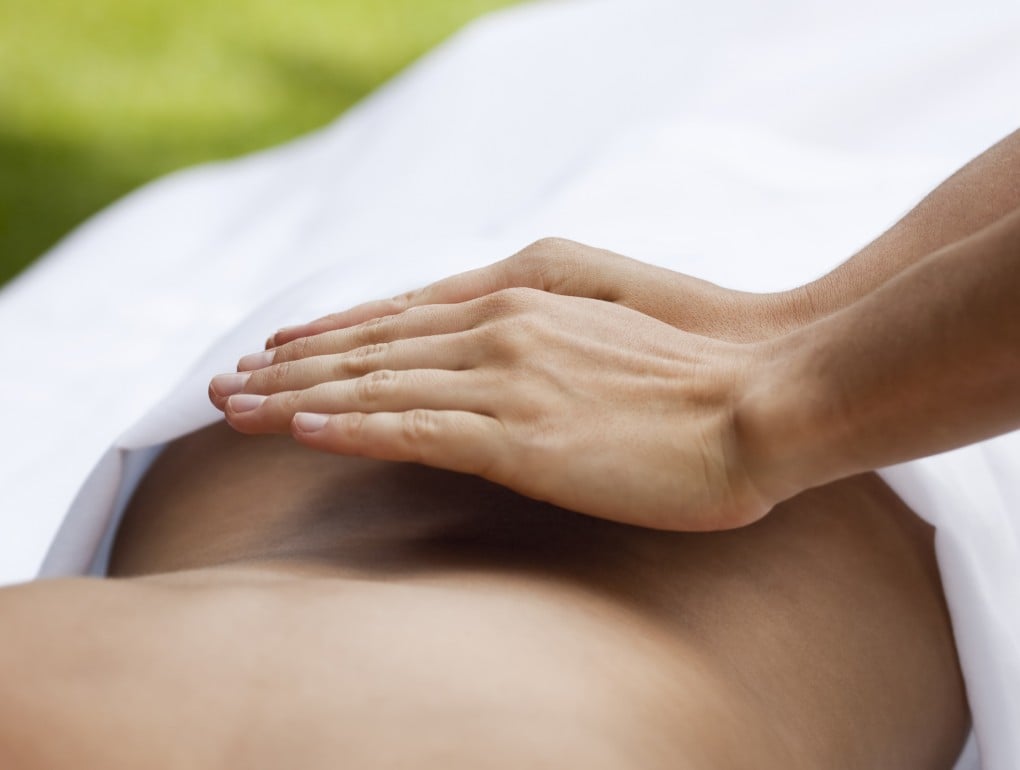 Deep tissue massage uses firm pressure and slow strokes to reach deeper layers of muscle and fascia, relieving stress and tightness while improving circulation. This massage is ideal for experienced massage clients who suffer from deep-seated tension.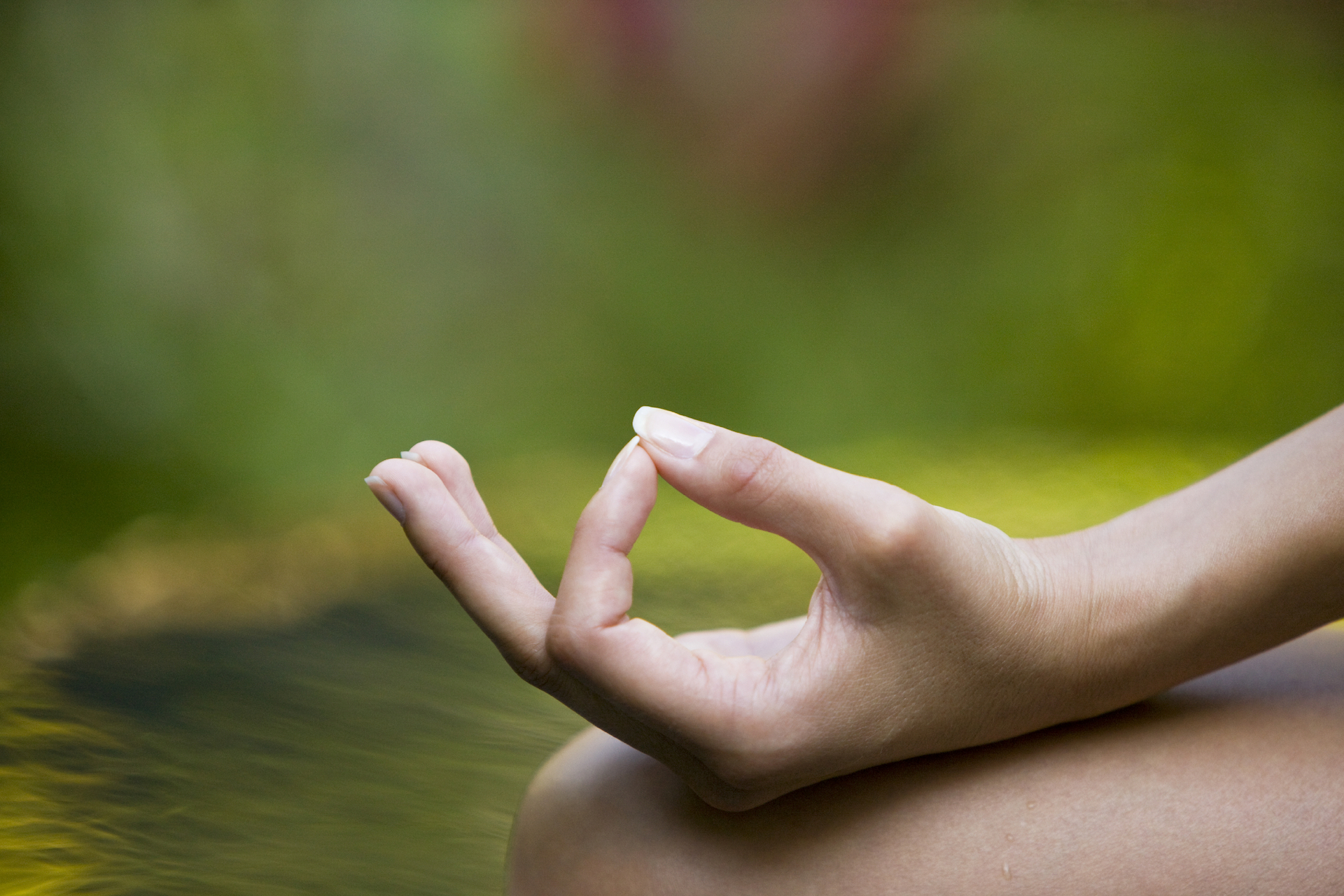 Work with an experienced instructor to explore the fundamentals of meditation in a private setting. Learn how to come into the moment and become centered in your strengths and the essence of who you are, wherever you may roam.
A Haven for Healing
Leverage a range of healing arts from energy work, ritual, and meditation to herbal therapies and acupressure to create a safe space for deep healing and rejuvenation.
---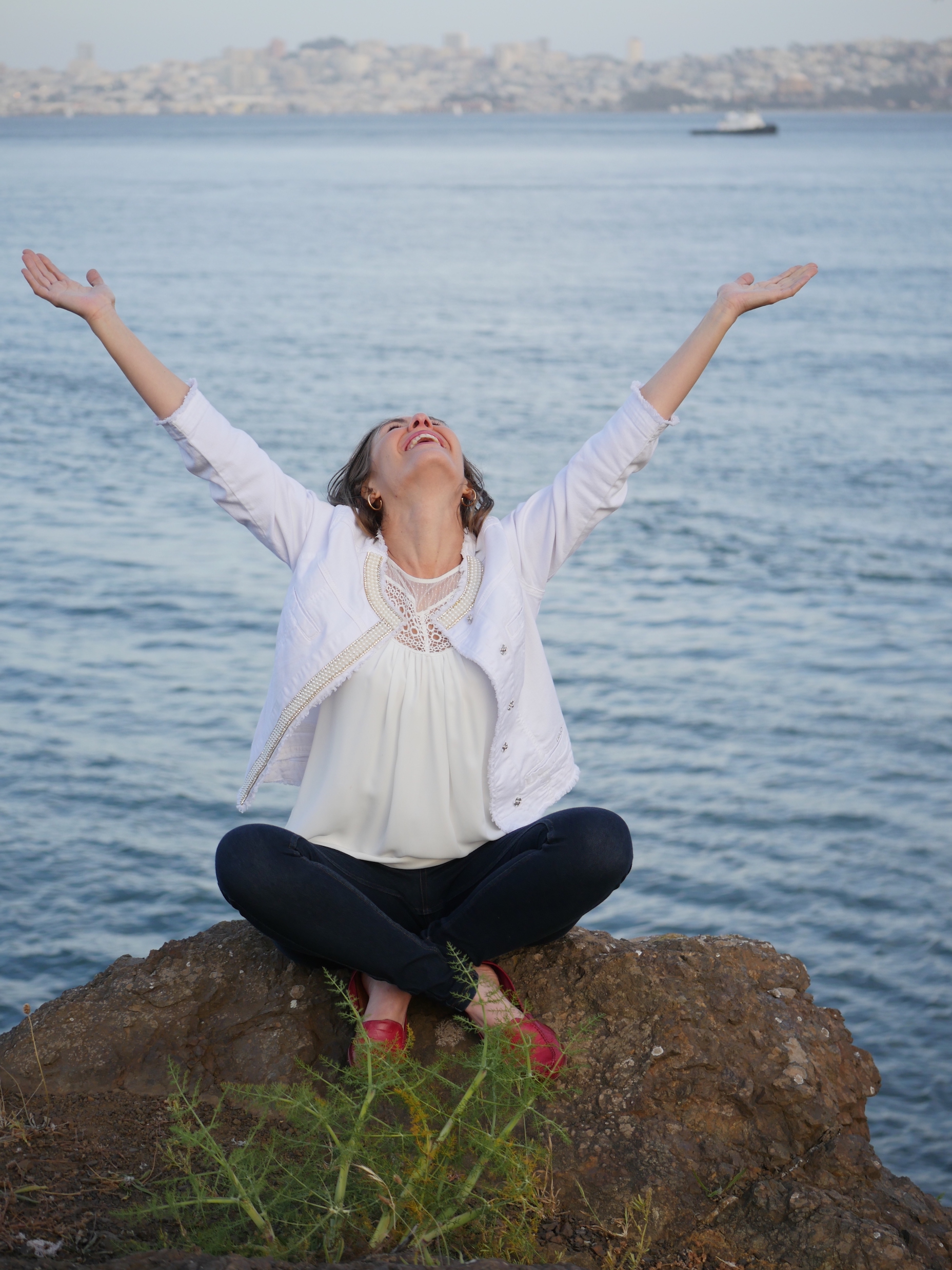 Healing Ritual, In Nature
When we attend to the unseen world, we witness transformations in the observable world. Depending on the topic you choose, a unique healing ritual will be created for you. All rituals will invoke sacred space, and you will utilize your guides, visualizations, and the power of your word. Topics: coping with grief, anger or worry; meeting your spirit guides; receiving guidance; or developing a stronger, more personal connection to spirit.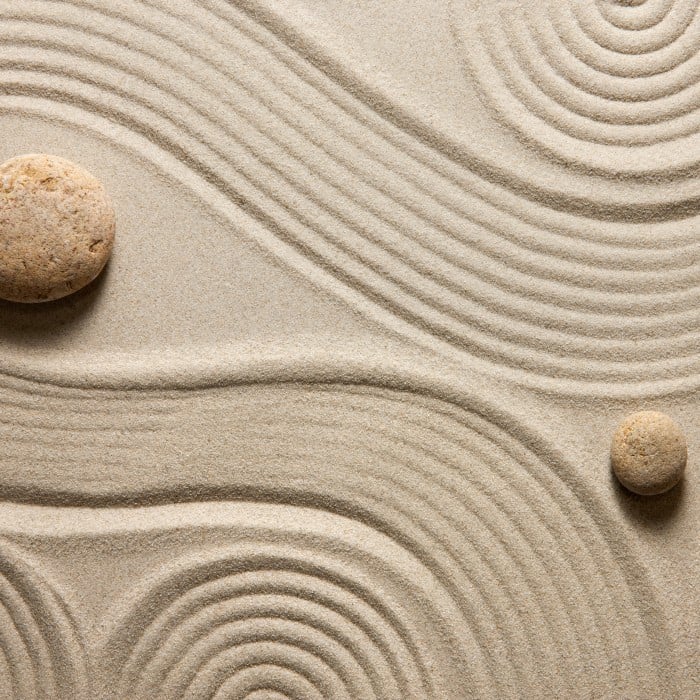 Transformative Meditations
Experience the transforming power of meditation during a guided session with a skilled instructor. Focus on a specific issue to become free of limiting mindsets and emotions for greater ease and harmony in any aspect of your life.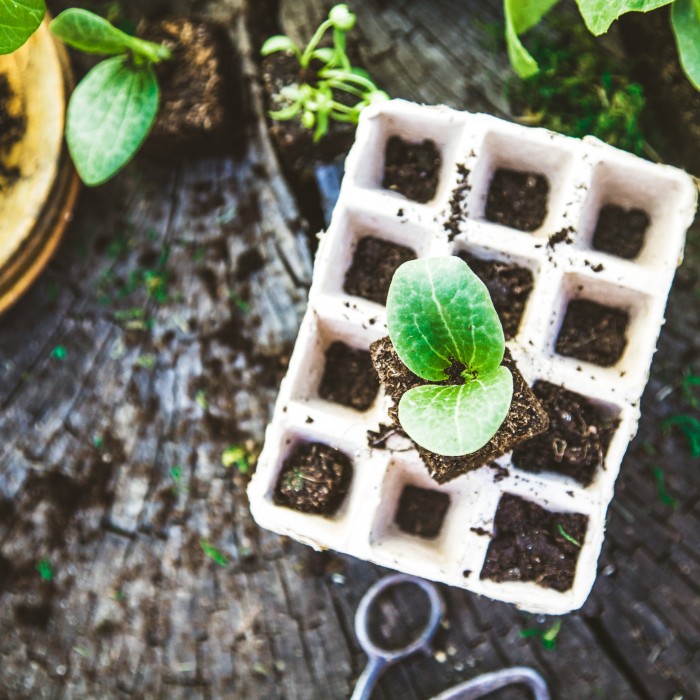 Enhance your well-being with a trained herbalist and master gardener who works with you to design a little, customized herb garden that is creative and healing. This consultation melds three areas of benefit: crafting a planter box with plants chosen to address your personal life issues or transitions, enjoying the therapeutic aspects of gardening, and using the plants for healing purposes after they have grown. 48-hour advance booking required. Price includes pot, herbs & planting materials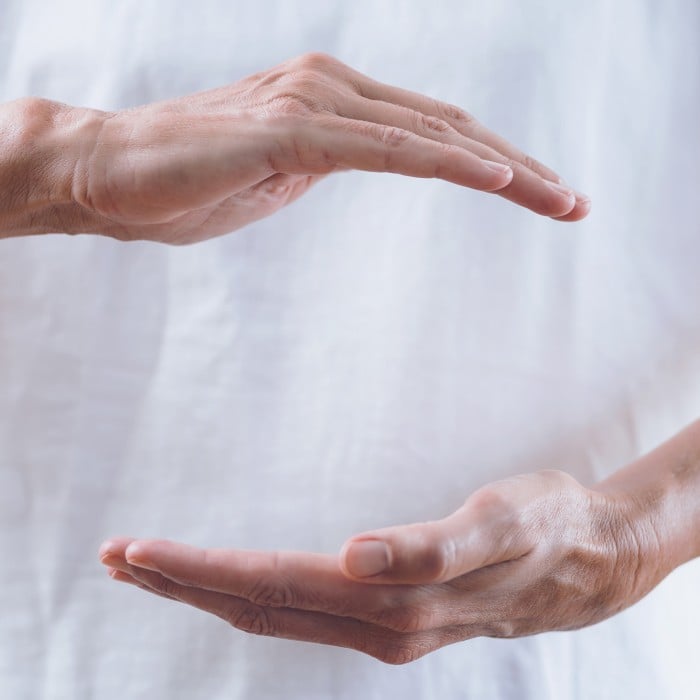 Reiki is a form of energy healing using a light touch on the body, activating the natural healing process, releasing blockages in the conscious and unconscious, reducing stress, promoting relaxation, and balancing the emotional and physical body. The 90-minute session includes massage.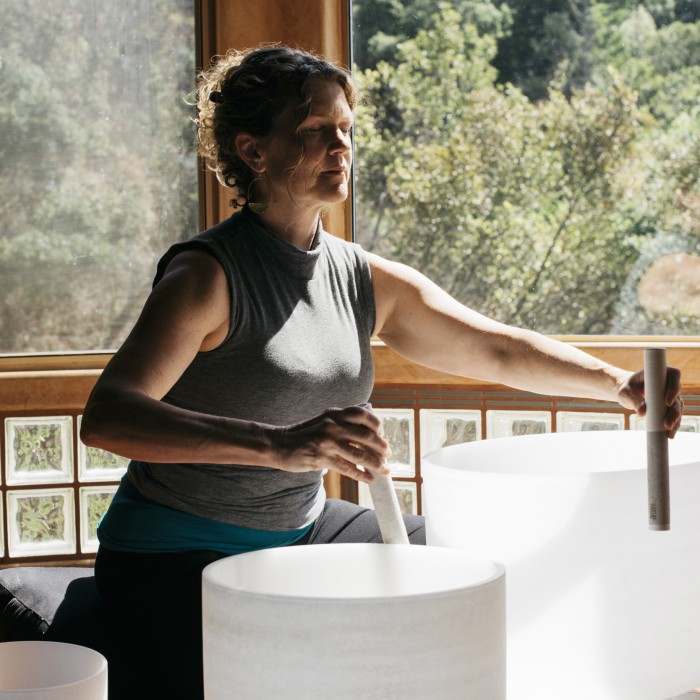 The powerful modalities of deep/intricate massage, sound healing (using voice toning and crystal bowls), and acupressure energy-work are seamlessly blended in this deeply healing experience that simultaneously works on the physical and energetic levels.
Relax, Reset, Renew
Beginning with deep and restorative sleep, this itinerary is designed for relaxation and release, allowing you to find the profound sense of renewal that comes from being truly at rest.
---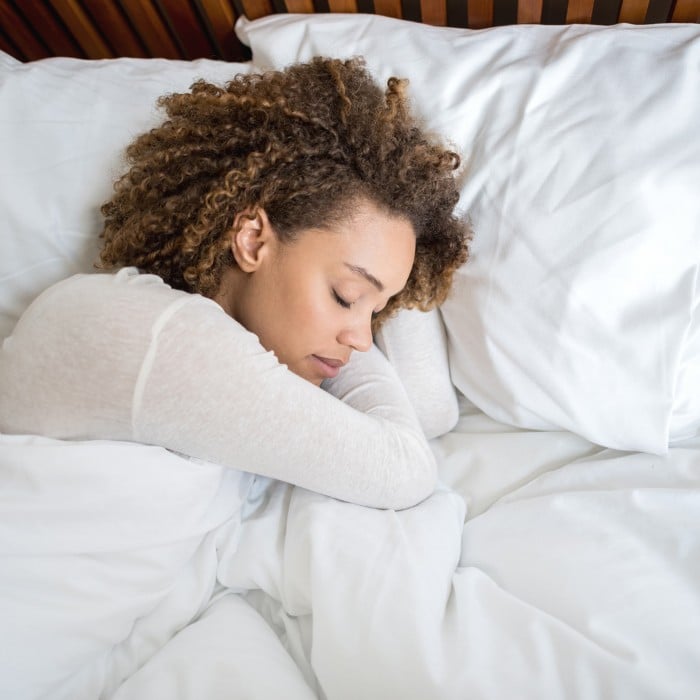 Bryte Restorative Sleep Package
Experience a luxurious sleep like no other on a Bryte Restorative Bed TM, an advanced sleep technology that lulls you to sleep with multi-sensory relaxation, and then uses AI-powered climate control and pressure release to help you stay asleep longer. The package also includes aromatherapy, bath salts, an eye mask, a selection of organic teas, and a Google Home with "Good Night Google".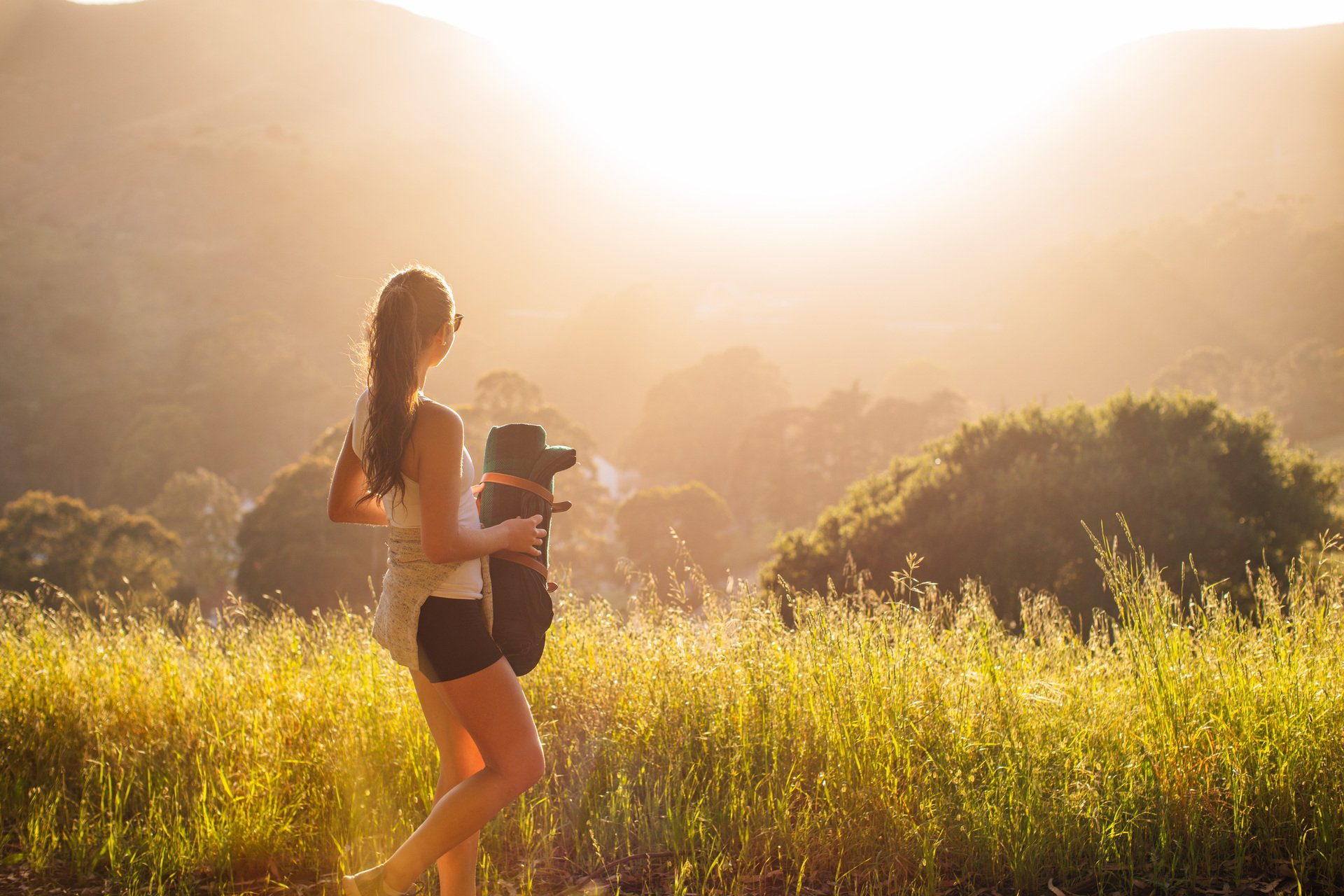 Take advantage of the spectacular natural beauty of the Golden Gate National Recreation Area with a private, outdoor yoga session led by an accredited instructor. Combining physical postures (asanas) with breathing techniques and meditative practices, the physical and mental discipline of yoga helps to achieve balance by connecting the body, breath, and mind.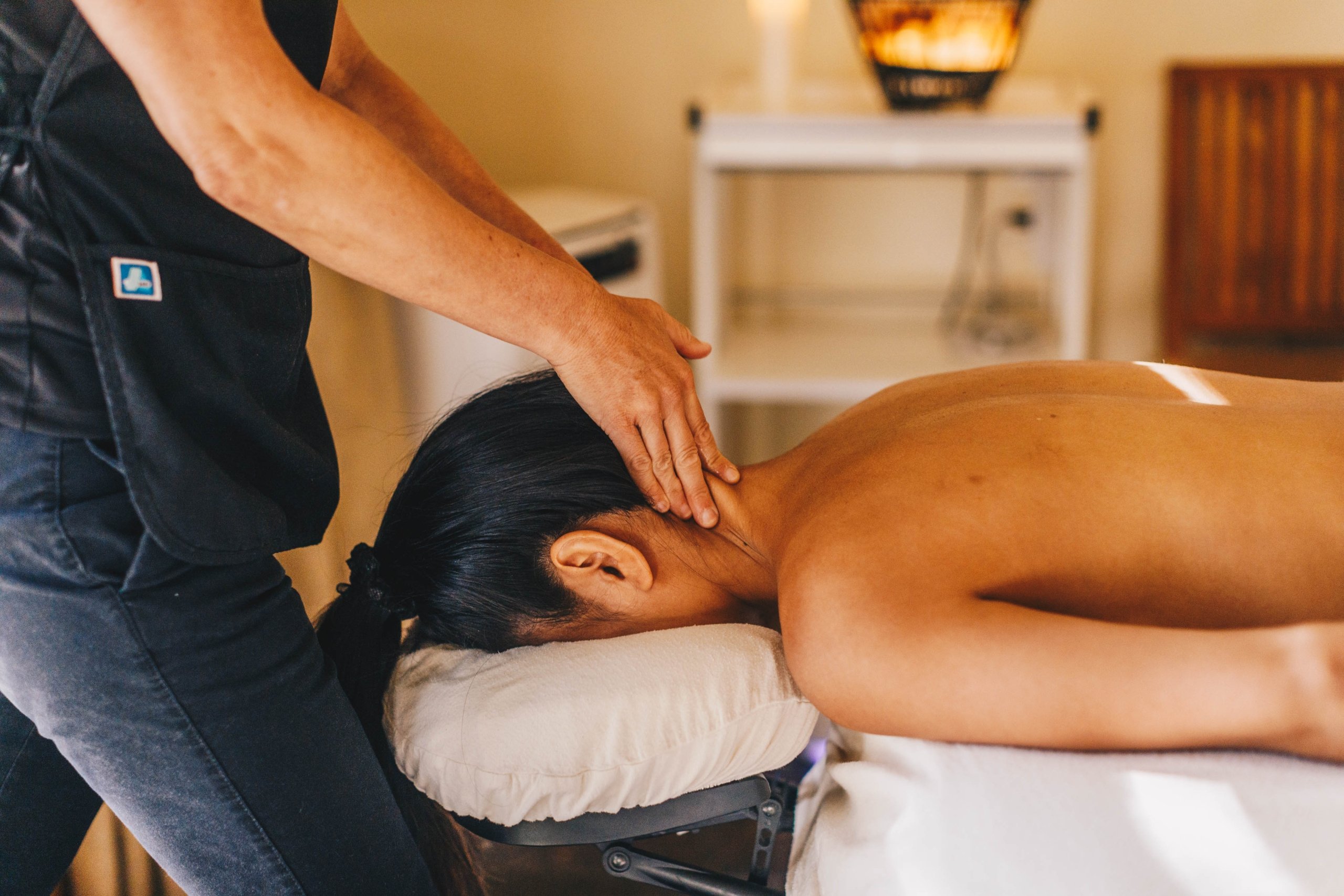 Enhance your massage with a guided meditation to facilitate a deeper release of tension and stress. Connect with yourself in profound and fulfilling ways.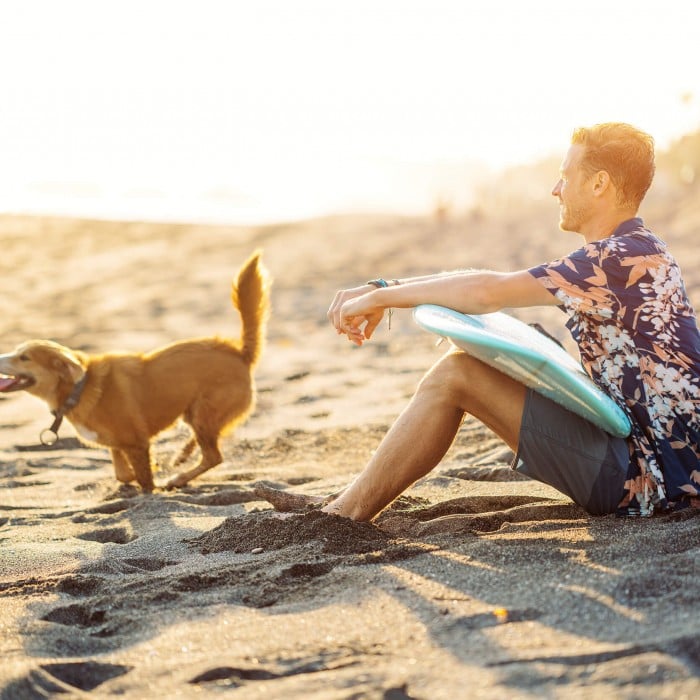 Hypnotherapy: Freedom from Anxiety
A reliable method to support optimum health, calm the psyche, and reduce constant brain chatter, hypnotherapy creates a quiet space where new perspectives are recognized and developed. By learning to use your tremendous power of imagination, you'll gain a fresh perspective that offers immediate relief from stress and anxiety.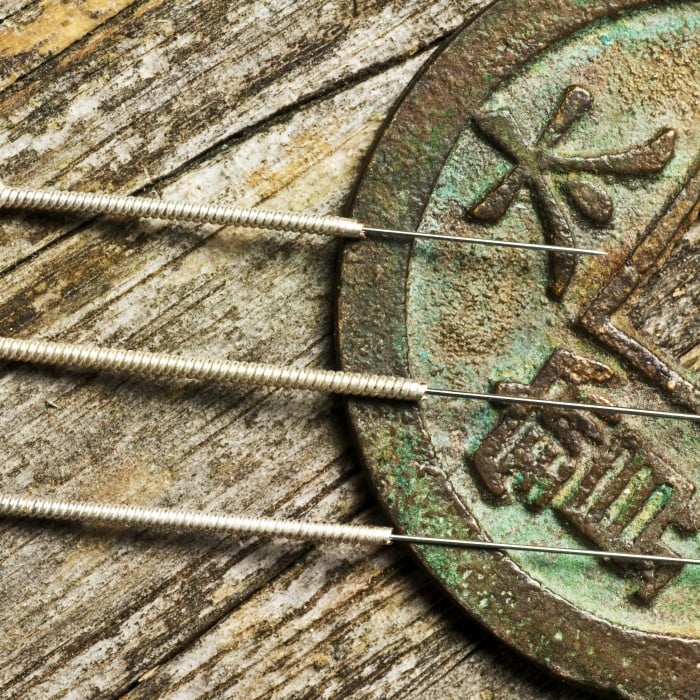 Among the oldest healing practices in the world, acupuncture is used to restore and maintain health by stimulating specific points on the body, treating physical, emotional, and mental imbalances and resulting in a better night of sleep. At Cavallo Point, acupuncture and other integrative medicine services are provided by Dr. Bradly Jacobs, MD, MPH.
New Year, New You
At the beginning of the year, or anytime you need a new start, the following experiences are designed to help you reconnect with nature, put a fresh face forward, and achieve mental, spiritual, and physical harmony.
---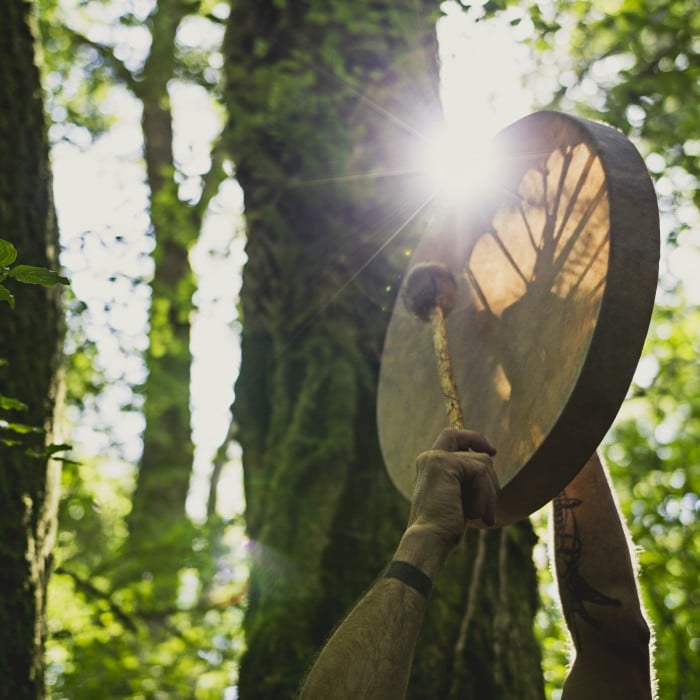 Indigenous cultures of the Americas have long known we are connected to all of nature. In the medicine wheel's sacred and safe space, your shaman engages the forces of nature and the ancestors' ancient wisdom to create lasting changes for physical, mental, and emotional well-being. Sessions combine these ancient processes: Illumination, Soul Retrieval, Destiny Retrieval & Divination, Bands of Power
90 minutes (1 person)
$335
120 minutes (2 people)
$535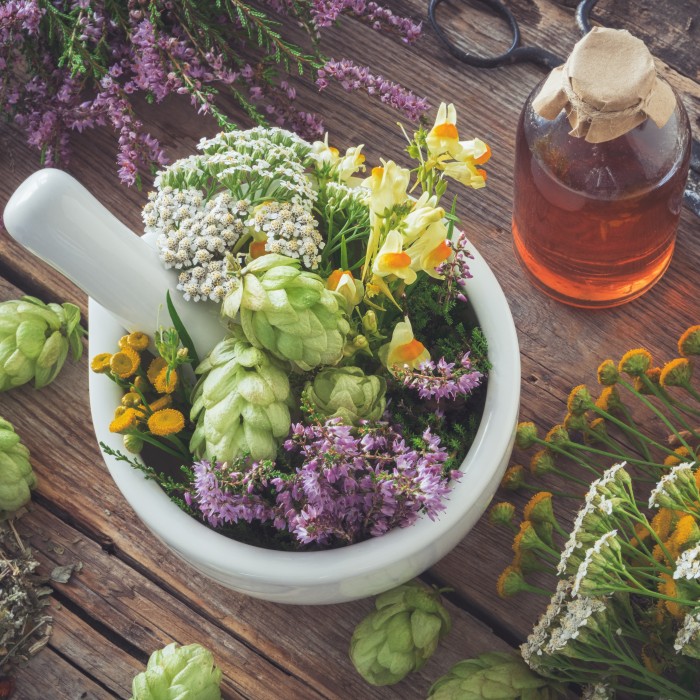 Work with our herbalist to develop a personalized plan for utilizing a variety of fresh herbs to help you live in a place of profound health. Areas of focus include: Deep Immune Health, Digestive Health, Stress Relief, and Sleep Well, Be Well. Includes a customized herbal tincture.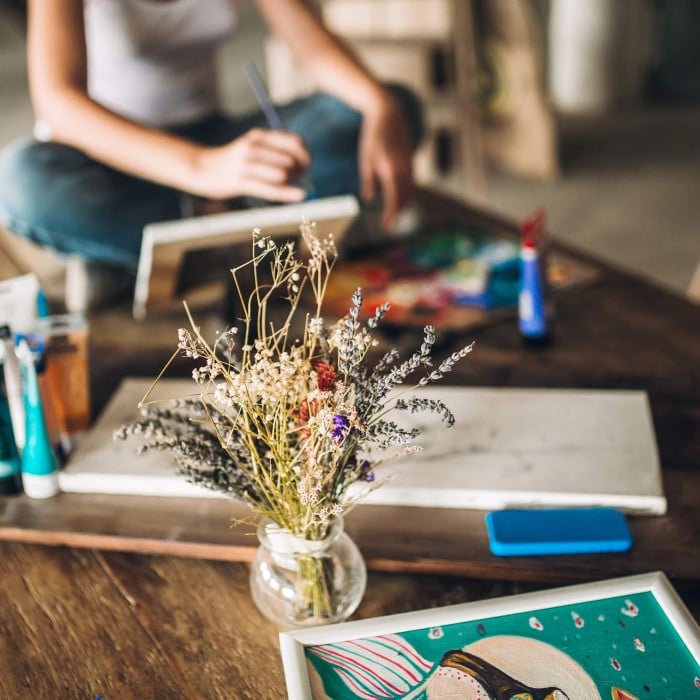 Hypnotherapy: Overcoming Blocks
A reliable method to support optimum health, calm the psyche, and reduce constant brain chatter, hypnotherapy creates a quiet space where new perspectives are recognized and developed. Learn to use your tremendous power of imagination and be the architect of your life, boosting your creativity and motivation, and overcoming obstacles that hold you back. Change your attitude to envision positive outcomes and achieve your goals.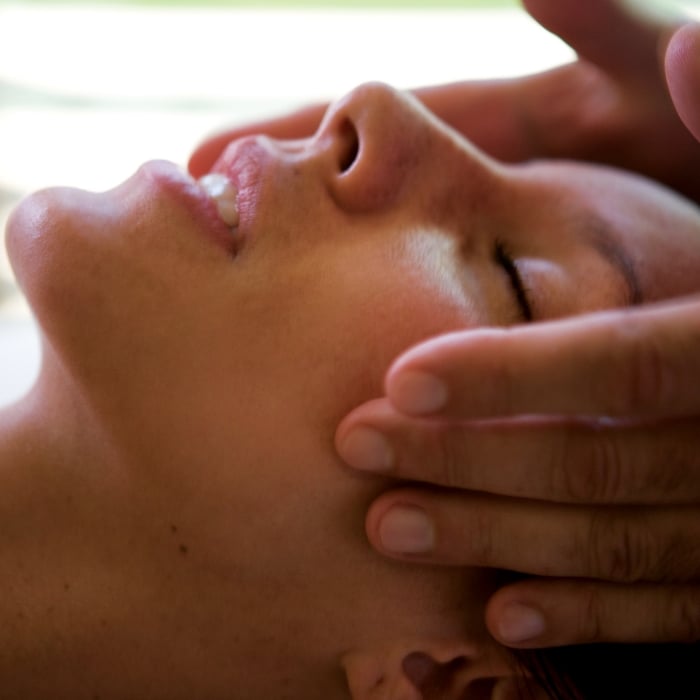 Our Dermalinfusion Treatment is a 3-in-1 advanced professional technology that simultaneously exfoliates, extracts, and infuses for radiant and rejuvenated skin. Exfoliated skin is infused with physician-strength serums targeted for a myriad of skin concerns including hyperpigmentation, acne, sallow rough skin texture, dehydrated skin, fine lines, and wrinkles.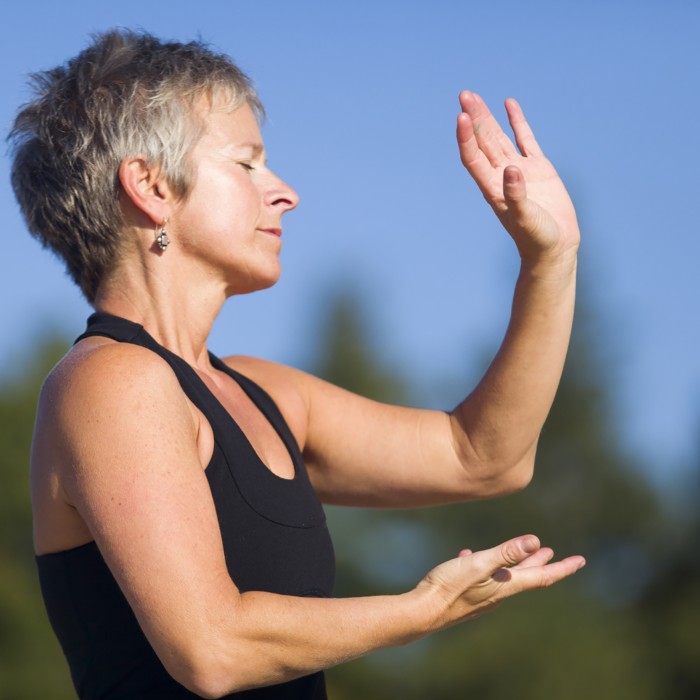 Experience this innovative energy-work technique with Tarika Lovegarden to release stagnant energy from your seven chakras, strengthening and harmonizing every dimension of your life.