Individual Clients
Offering primary care in the San Francisco Bay Area and complete solutions for healthy, vibrant living, Bradly Jacobs MD, MPH, provides an integrative health approach — combining the best of modern medicine with established wisdom and traditional East-West practices.
As Cavallo Point's onsite physician, Dr. Brad works in collaboration with you to develop state-of-the-art diagnostic and therapeutic plans tailored to your individual needs and circumstances.
An Integrative Primary Care Practice
Are you seeking primary care in the San Francisco Bay Area, and looking for something more than a regular check-up? Dr. Brad is a primary care doctor who wants to:
Know his clients rather than just their disease
Work collaboratively with his clients to individualize treatments and health goals to achieve optimal health
Create healthy lifestyles to increase longevity and quality of life
Second Opinion Consultations
For those who want a second opinion on specific health issues. Primary attention is directed to ensure proper diagnosis and identify the optimal range of conventional and alternative treatments.
Initial consultation and written report: $750 per hour
Follow-up consultations and research: $450 per hour • $225 / 30 minutes
Please note: At the time of your visit, Dr. Brad accepts payment using check, credit card, or Health Savings Account debit cards. Dr. Brad provides his clients with a comprehensive invoice that contains all information required to seek reimbursement from PPO-type health insurance plans or to submit as a Health Savings Account expense.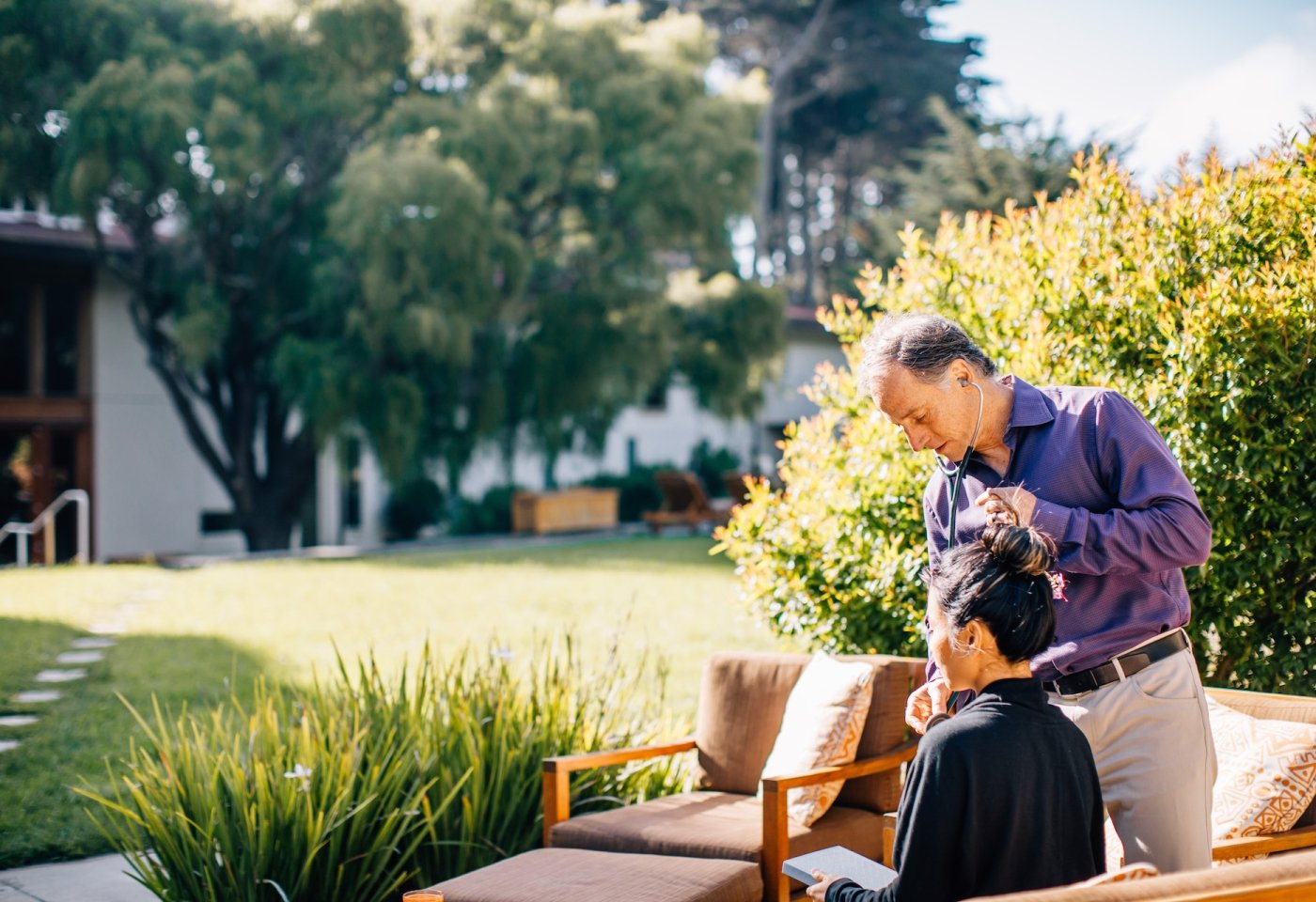 Interactive Lectures
Cultivate Resilience – A Path to Optimal Productivity & Good Health
This lecture discusses the triggers of stress in our personal and professional lives, and how we instinctively respond in often harmful ways like "fight or flight." Participants leave with tools and techniques to navigate uncertainty, cultivate resilience, and find greater life fulfillment. They also learn the unique stress load to optimize decision-making, productivity, and personal health.
Enhance Your Brain – How to Improve Focus, Memory & Attention
Discover how to keep your mind and memory vibrant at every stage of life. In this experiential workshop, participants learn how health habits affect memory, the relationship between diet and brain function, and scientific evidence of specific dietary supplements and lifestyle practices on Alzheimer's and brain health. Dr. Brad offers instruction on relaxation techniques and exercises to practice at home and work to keep the aging brain and body vibrant.
6 Key Pillars of Healthy LivingTM – A Path to Optimal Productivity & Good Health
Modern life keeps us so busy that we are often overcommitted, juggling multiple priorities, and feeling out of control. This lifestyle is exhausting, unsustainable, and can damage health. In this workshop, participants complete a comprehensive questionnaire to determine their ratings on Dr. Brad's 6 Key Pillars of Healthy Living. They learn scientific evidence and practical tools to create a life/work balance in accordance with these principles:
Restorative Sleep
Healthy Eating
Active Living
Stress Reduction & Awareness
Connection
Finding Passion & Purpose
Each interactive lecture can host up to 200 people for 1-2 hour(s) for $2,500.
---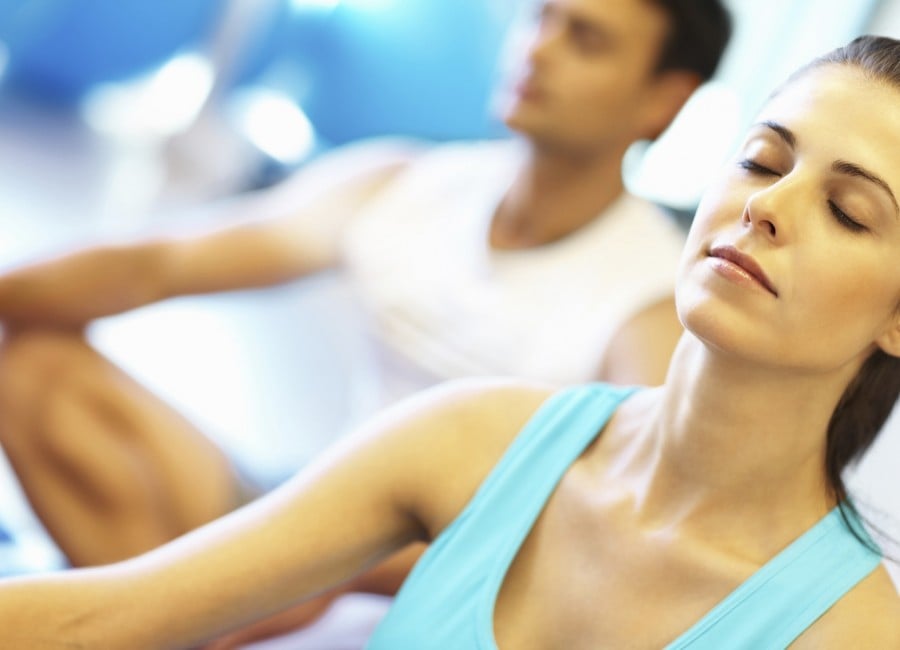 Experiences & Workshops
Tai Chi & Qi Gong
These ancient Chinese teachings have shown profound and positive effects on many aspects of health. These include memory, blood pressure, balance, strength, tranquility, anxiety, sleep, mental focus, and attention. In this workshop, participants learn eight valuable movements to improve health and well-being, which can be continued at home.
Up to 50 people
1 hour
$1,000
The Inspired Life
Team effectiveness is the result of individual effectiveness and group cohesion. This workshop is designed for executive teams who want to work together better, improve their results and enhance work culture. Participants discover how individual reactivity, resilience, and personal goals affect team effectiveness. Through informative lectures and interactive experiences, participants learn the power that awareness, clarity, and communication style have on both personal life goals and team dynamics.
Up to 50 people
 1-2 hour(s)
$2,500
Epic Fitness Adventures
This customized epic fitness experience is based on your group's fitness level, interests, and desire for challenge. It combines outdoor adventure with lectures on the physiology and health benefits of adventure and exercise as they influence mental alertness, weight management, longevity, vitality, work productivity, and overall well-being. Choose from a range of activities—such as hiking, surfing, mountain biking, rock climbing, tai chi, and Qigong—led by experienced teachers and guides. Participants take home functional exercises that can be done in the workplace or home.
Up to 30 people
4 hours
Price depends on customized program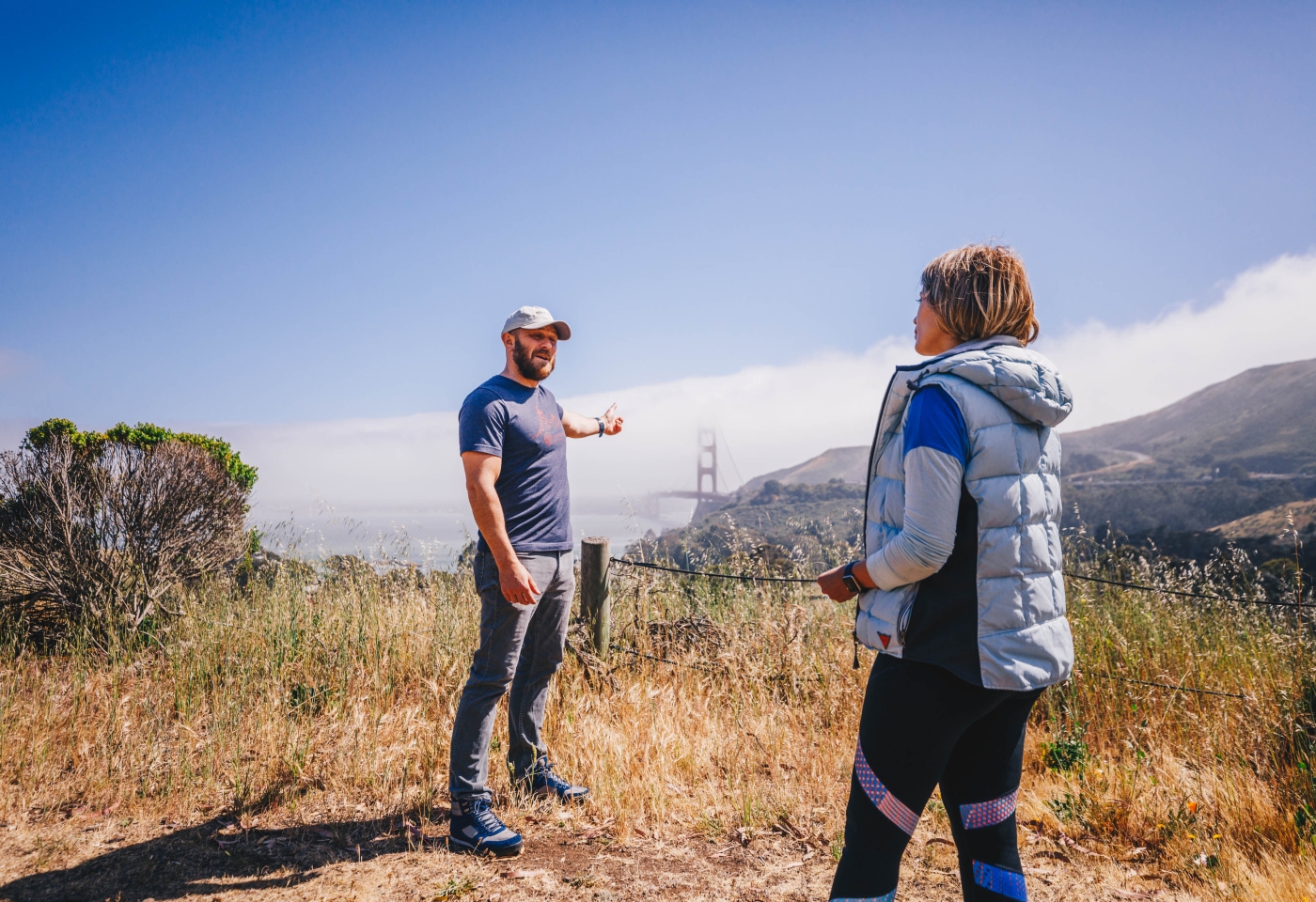 Tuesdays to Your Health
"Tuesdays to Your Health" is a monthly lecture series hosted by Dr. Brad Jacobs at the Cavallo Point Healing Arts Center & Spa. These health and wellness seminars run on select Tuesdays of the month from 6:30 – 7:30 pm PST. Topics vary, lectures are complimentary, and all are welcome to attend.
You may also attend the event virtually via Zoom — join from a PC, Mac, iPad, iPhone or Android device. If you do not already have Zoom installed, click here to download it.
To RSVP, contact Donna Morimoto at 415.339.2692 or [email protected].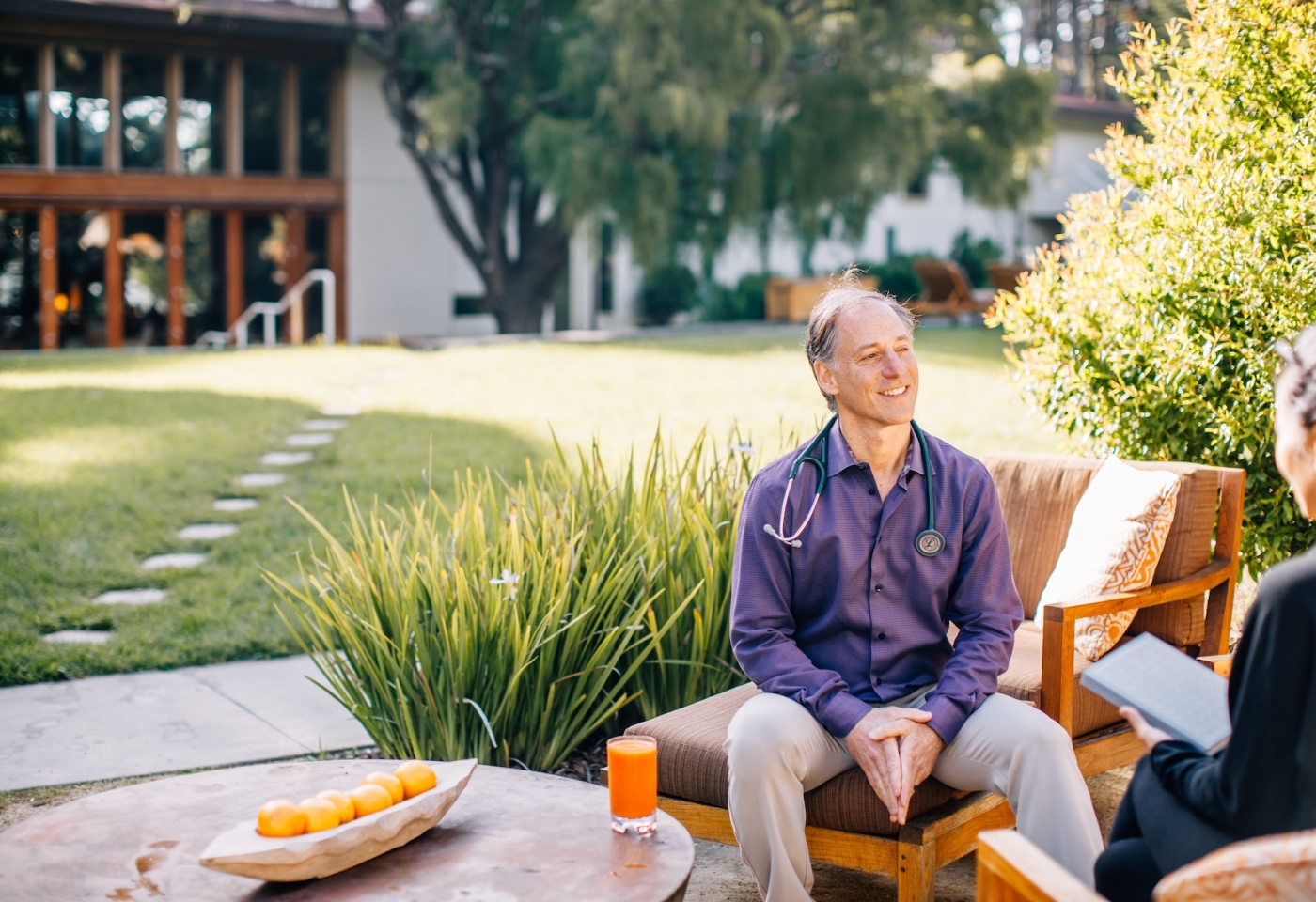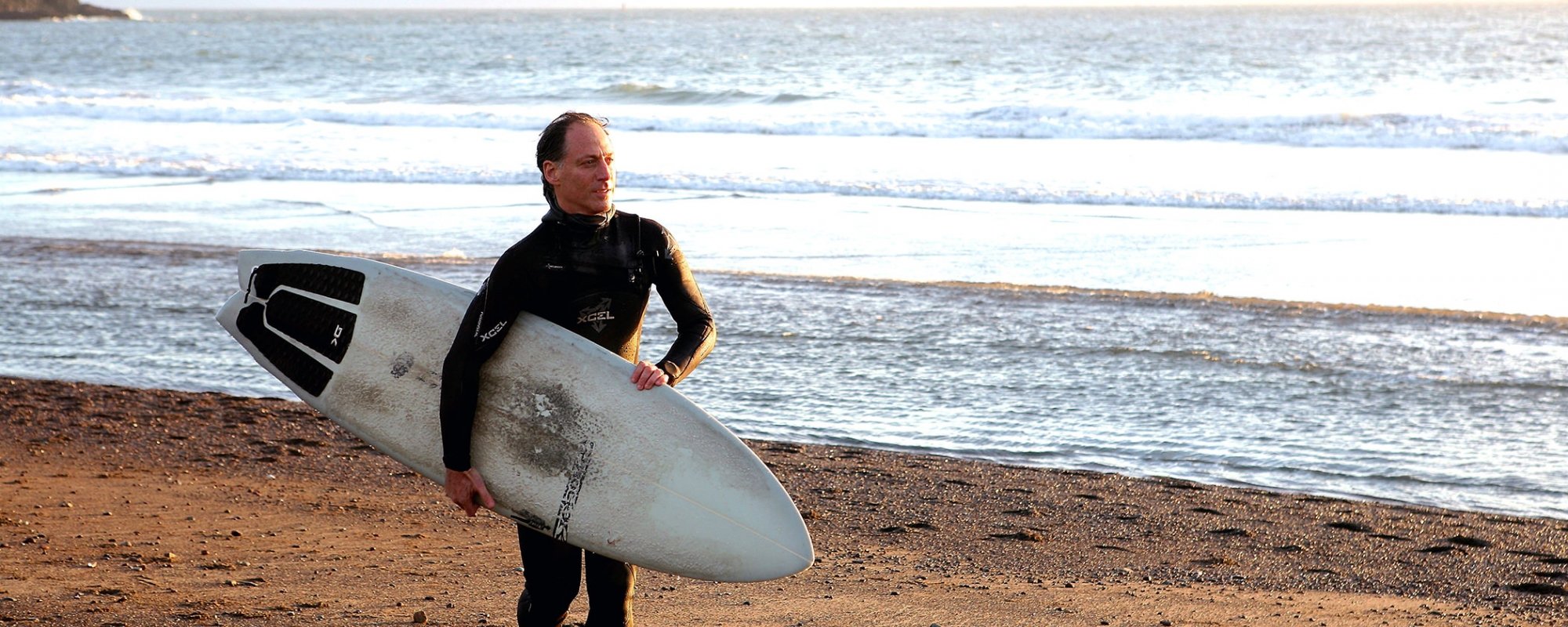 About Dr. Bradly Jacobs
Dr. Bradly Jacobs graduated from Stanford University School of Medicine and received a Master's Degree of Public Health from University of California at Berkeley. He also completed an Internal Medicine Residency and General Medicine Research Fellowship at University of California, San Francisco; Spine Medicine training at Kaiser Permanente; and 5-element and medical acupuncture training at the San Francisco School of Acupuncture and University of California, Los Angeles. During Dr. Brad's tenure as faculty at UCSF, he was the Founding Medical Director and an Endowed Chair of the UCSF Osher Center for Integrative Medicine.
Recognized as a national leader in integrative medicine and health and wellness, he has held workshops for Oprah's "O You!" event, the Gap, and Harvard Business School. A primary care physician in the San Francisco Bay Area, he is also senior author of "The American College of Physicians (ACP) Evidence-Based Guide to Complementary and Alternative Medicine".