A Great Way to Start Your Day

Start your day in a delightfully delicious way: Stop by the Front Desk for Lavazza coffee and fresh pastries, available to Cavallo Point guests every morning.

Location: Reception, Building 601, 1st Floor
Time: Daily 7:00 am – 10:00 am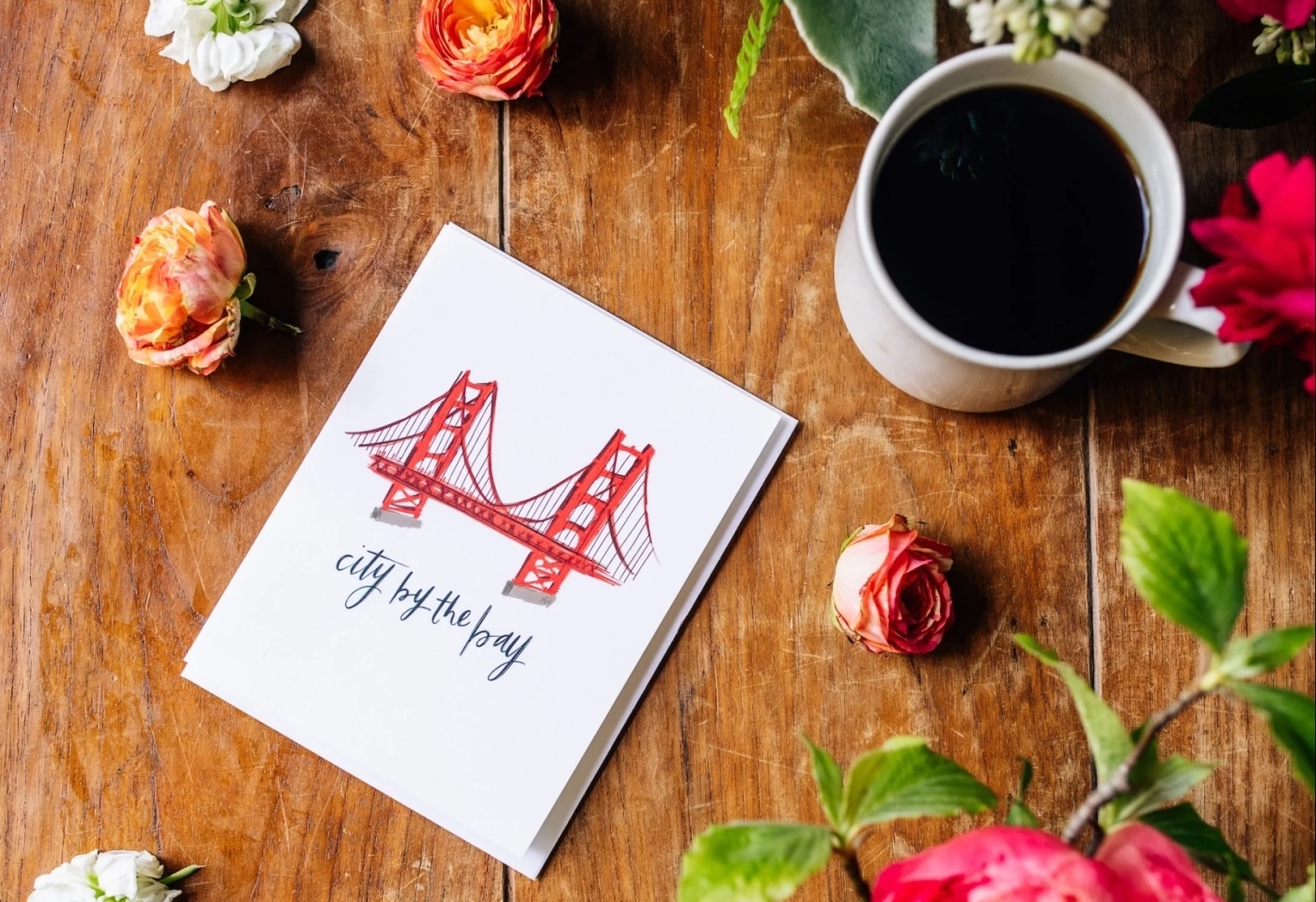 Morning Yoga
Stretch Your Body & Your Mind
Our morning yoga classes are suitable for beginners and practitioners of all levels. Please wear comfortable clothing. Class locations are posted weekly, but sometimes change due to unforeseen circumstances. Please check this page for updates.
Complimentary for Cavallo Point guests

 $20/person for general public

A 10-class pass priced at $180 is available for purchase at the

Healing Arts Center & Spa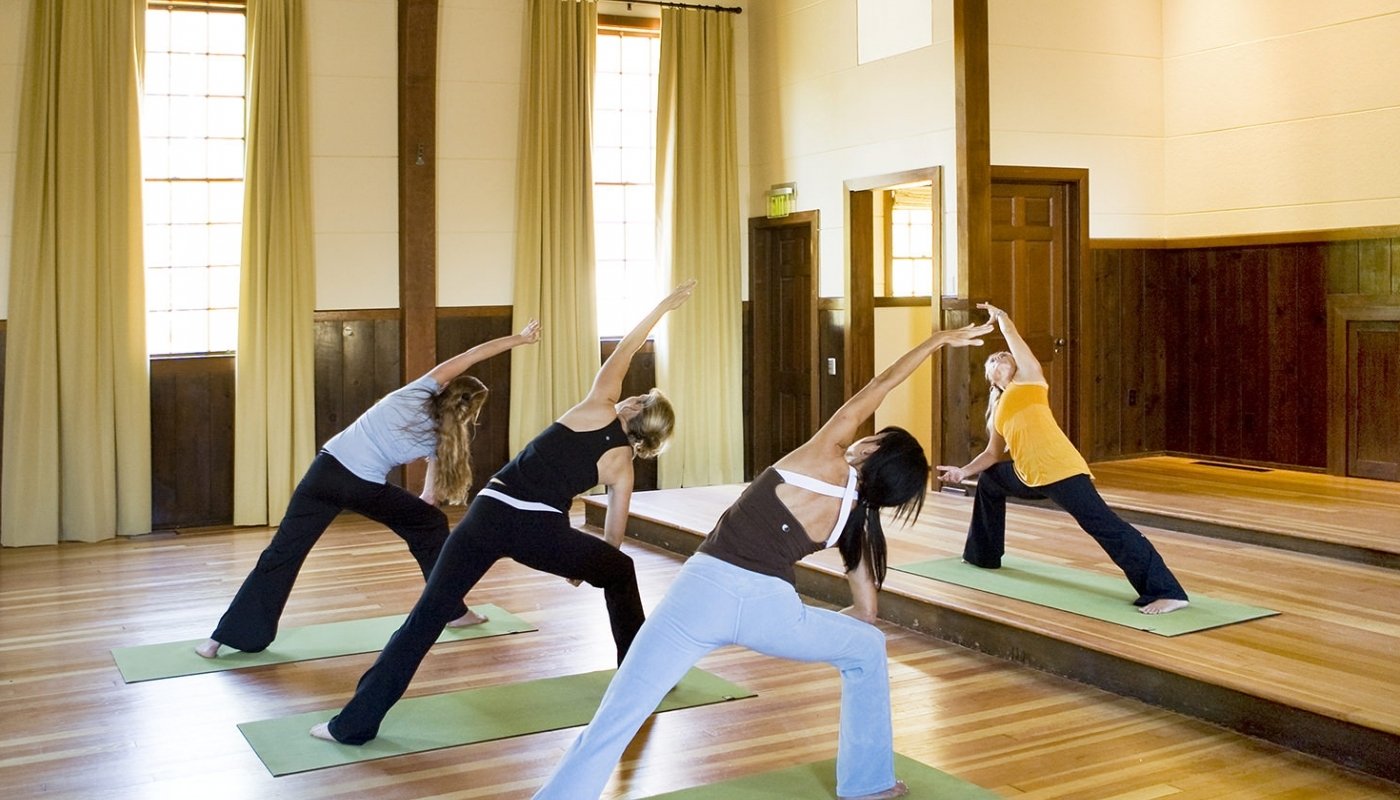 Outdoor Yoga
Breathe In, Breathe Out

In addition to our indoor Morning Yoga sessions (complimentary for Cavallo Point guests), we offer private Outdoor Yoga sessions led by experience and accredited instructors. Each class is 1 hour long; mats and props are provided.
For individuals, $170 per hour – is this price correct?

For groups, we offer private indoor/outdoor yoga for $200 for up to six people, plus $20 for each additional person
Private group classes are subject to rental and labor fees, based on location and size of group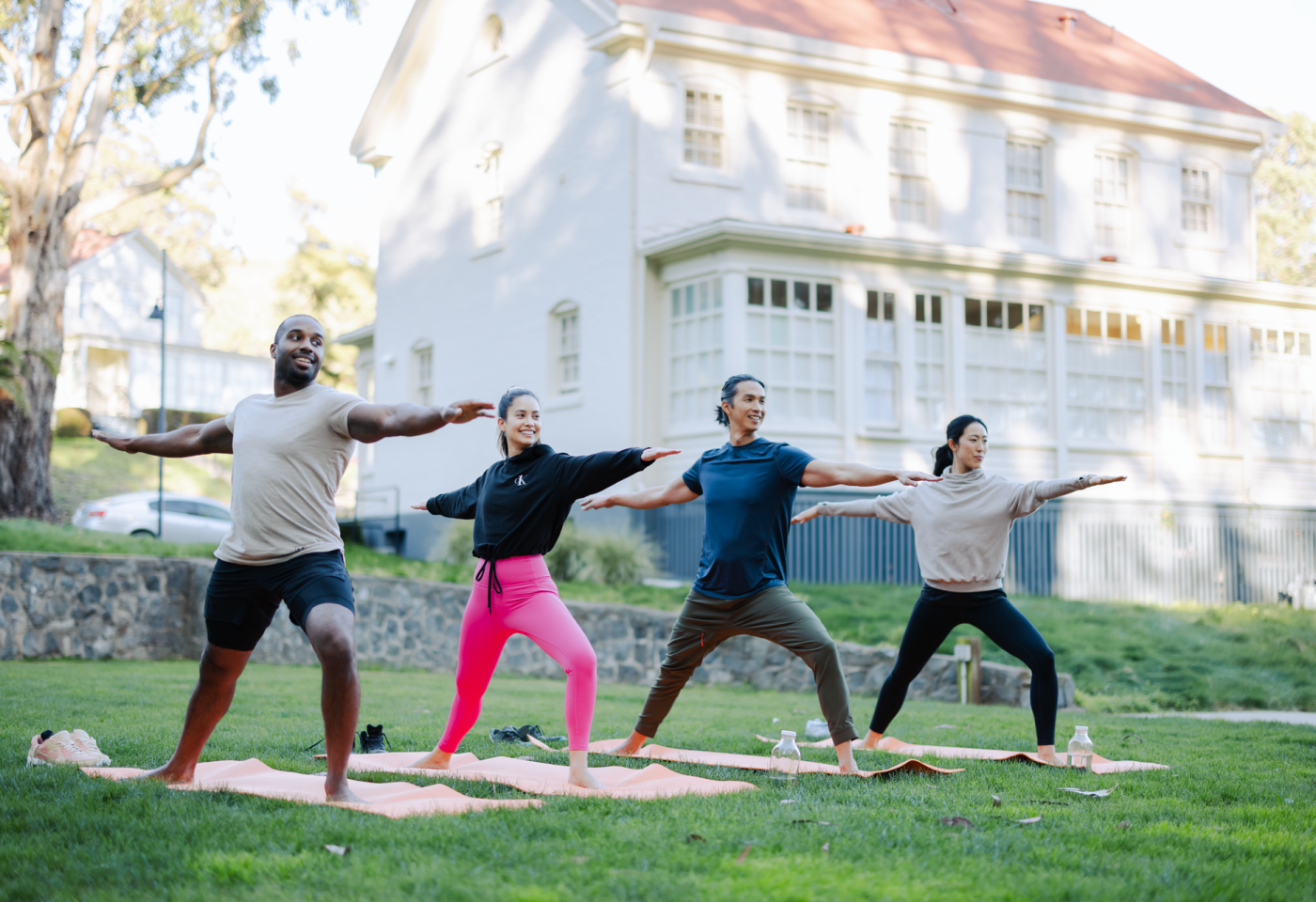 Stretching & Yoga
Focus on stretching, flexibility, strength, breathing, and stilling the mind with:
Yoga and Stretching Mats

Morning Yoga Classes

Daily from 8:00 am – 9:00 am

Suitable for beginners and practitioners of all levels

Complimentary for Cavallo Point guests

Locations vary; please check the online

Events Calendar

Private Outdoor Yoga Sessions

$170 for one hour

For reservations, please contact the Healing Arts Center & Spa at (415) 339-4767 or

[email protected]

.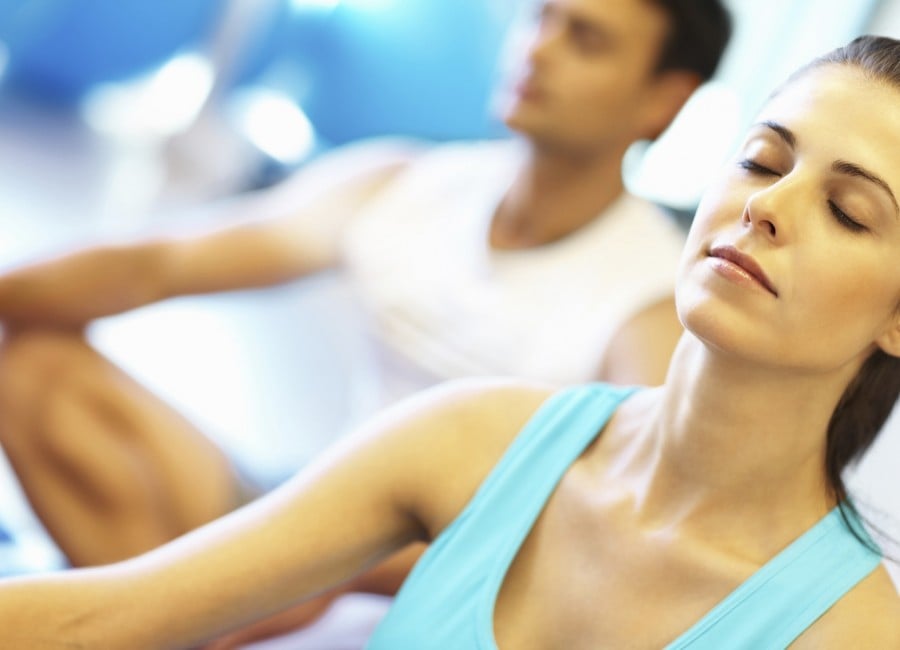 Take a Spin Around Sausalito

What better way to explore the beautiful region beyond the Golden Gate than by bike? Our Vintage Electric bikes come equipped with a helmet and lock, making it a breeze to tool around the park or set off to explore Sausalito.

Bikes are complimentary for lodge guests to borrow, and may be checked out at the valet stand on a first-come, first-served basis.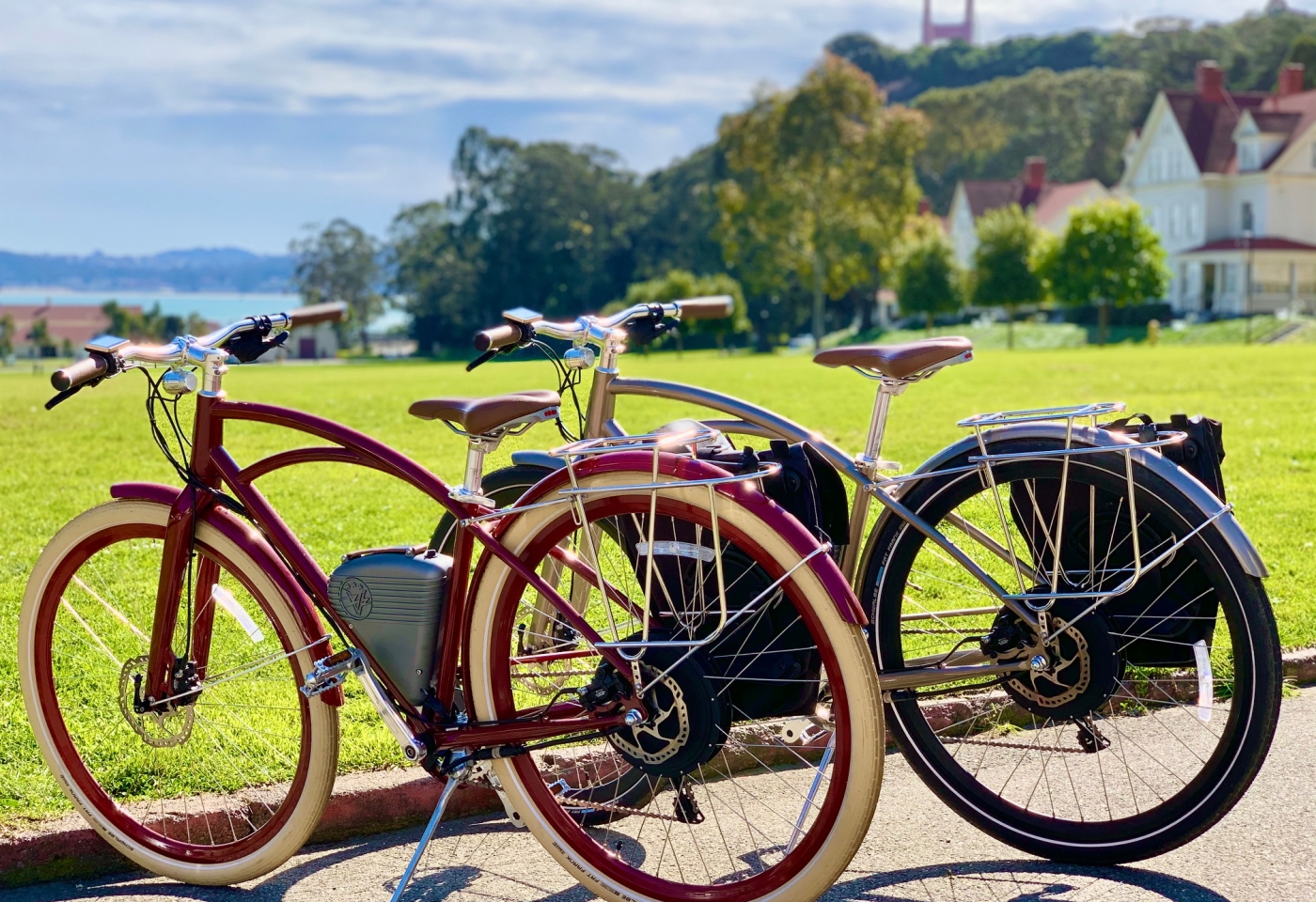 Take a Step Back in Time

Cavallo Point is situated in historic Fort Baker, and much of the lodge consists of buildings constructed in the early 1990s, as part of a peacetime effort to provide a higher standard of living for enlisted men, as well as officers and their families. Our resident historian will lead you on an enlightening walk around the property, touring the Victorian homes, barracks, gymnasium, chapel, jailhouse, and other buildings that have been preserved and repurposed.
Tours are complimentary for guests

Tours generally run on Saturdays and Sundays at 1:00 pm

Please see our

Event Calendar

for details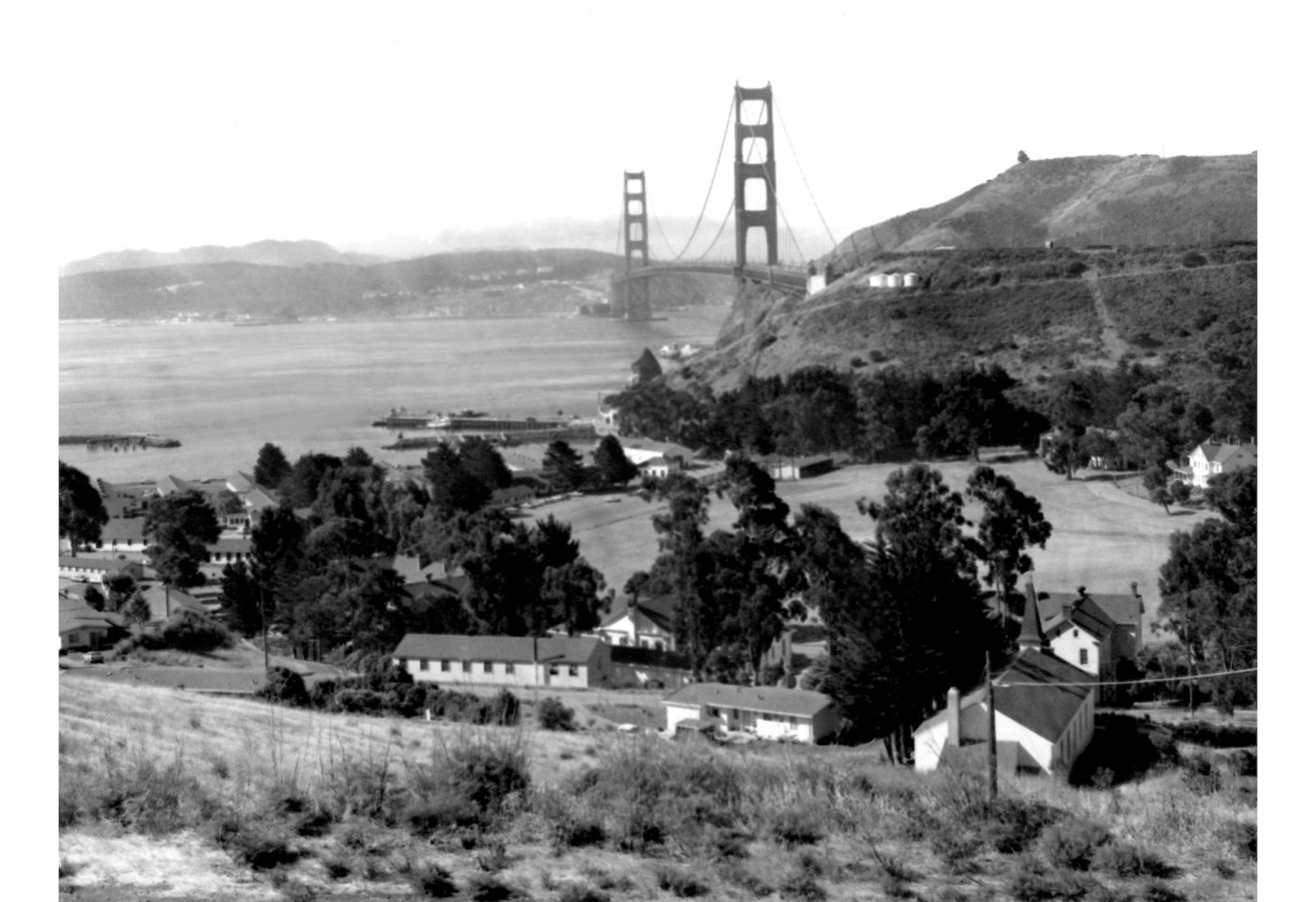 Make It a Play Date
Experience the colorful beauty of the Golden Gate National Recreational Area through a watercolor class with fine artist Lucinda Eubanks. Whether you are a beginner and want to learn the basics, an intermediate who would like to pick up a new technique, or an advanced artist who left your supplies at home, you need only bring your desire to be creative and have fun.

Public classes occur on Saturday afternoon; please see our

Event Calendar

for details

For private class inquiries, please call (415) 339-4763 or email

[email protected]

To book a class or learn more,

visit Lucinda's website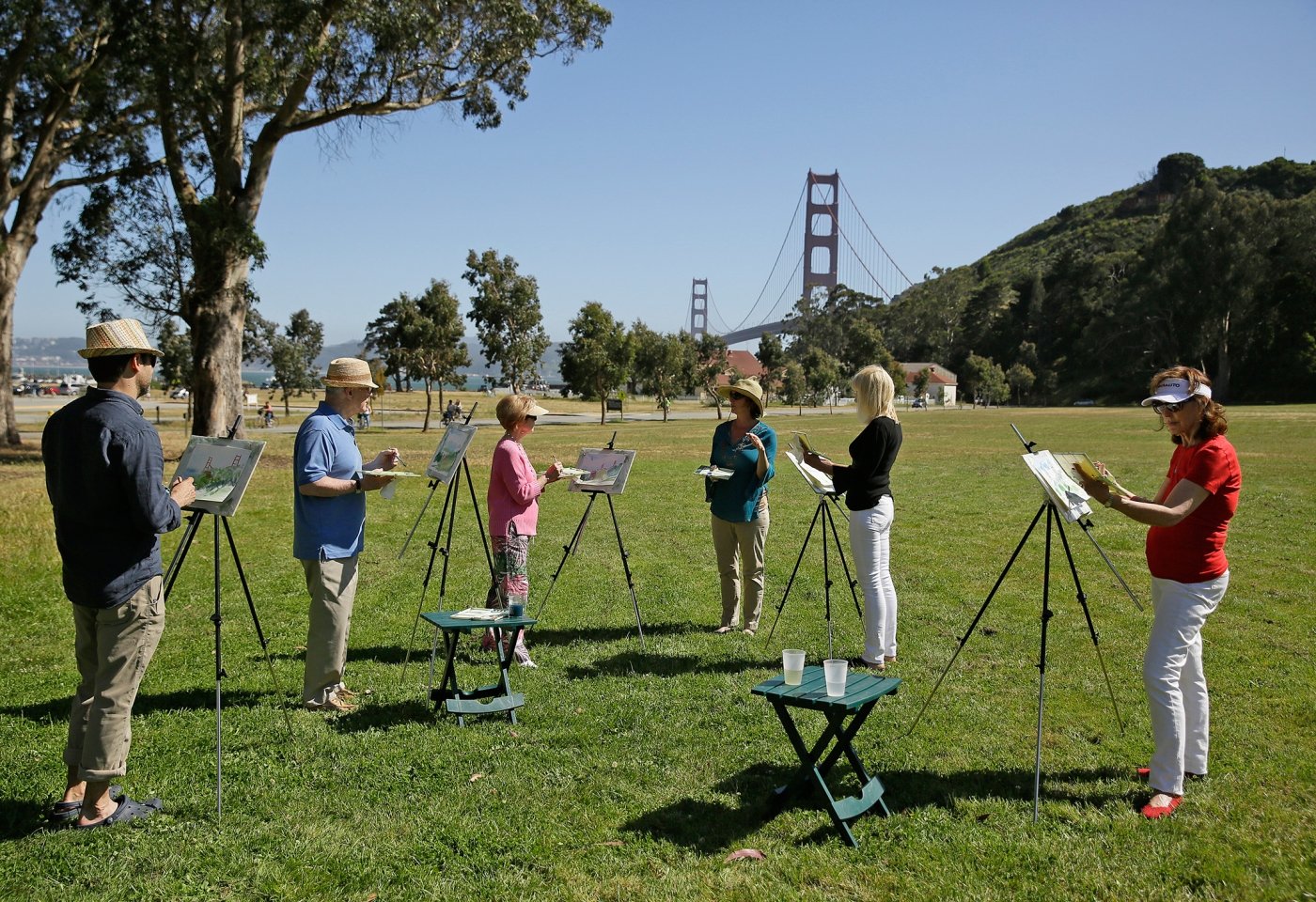 Make It a Play Date
With acres of open space at our doorstep, Cavallo Point makes an ideal playground. During the summer, our Kober Lawn area is set up to gather with friends or family — let the games begin!
Play bocce ball, compete at cornhole, and enjoy some classic summertime fun beneath the shade of the eucalyptus trees. Croquet sets and giant Jenga are also available on request (all or visit the Healing Arts Center & Spa.
Lawn games are complimentary for lodge guests

Available daily from 10:00 am – 5:00 pm, Memorial Day through Labour Day

Occasionally, use may be restricted due to private rentals

To inquire about private use, please call (415) 339-4763 or email

[email protected]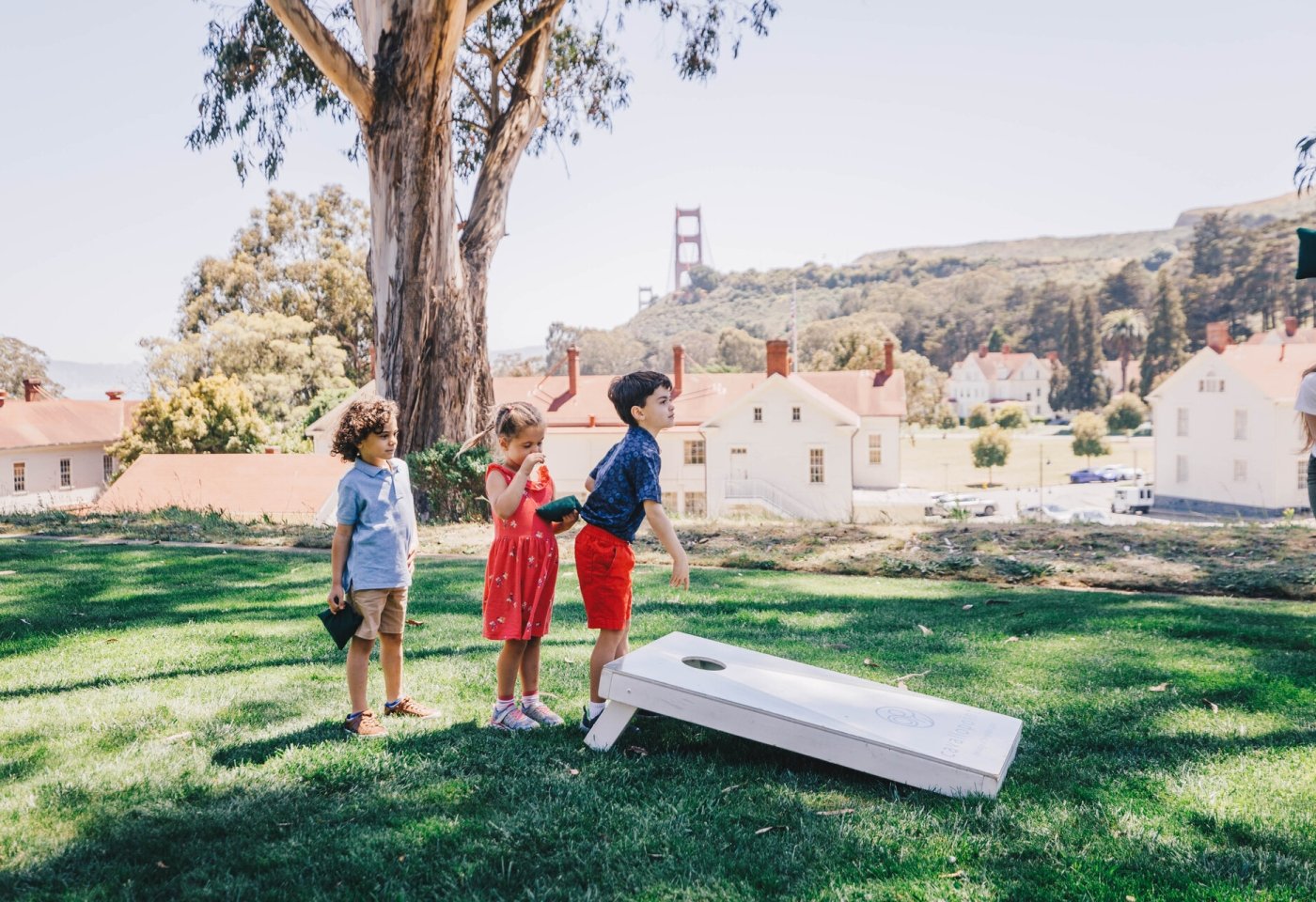 Unwind in a Contemporary Oasis

Refreshing scents of eucalyptus and pine welcome you to the tranquil Healing Arts Center & Spa at Cavallo Point. Designed for nurturing and renewal, this contemporary oasis of serenity integrates the finest cultural healing practices from around the world.
Outdoor spa facilities include a meditation pool, Zen garden, and fire pits where guests can savor selections from the Tea Bar menu. Available exclusively to guests with scheduled spa treatments for one hour before or after their service.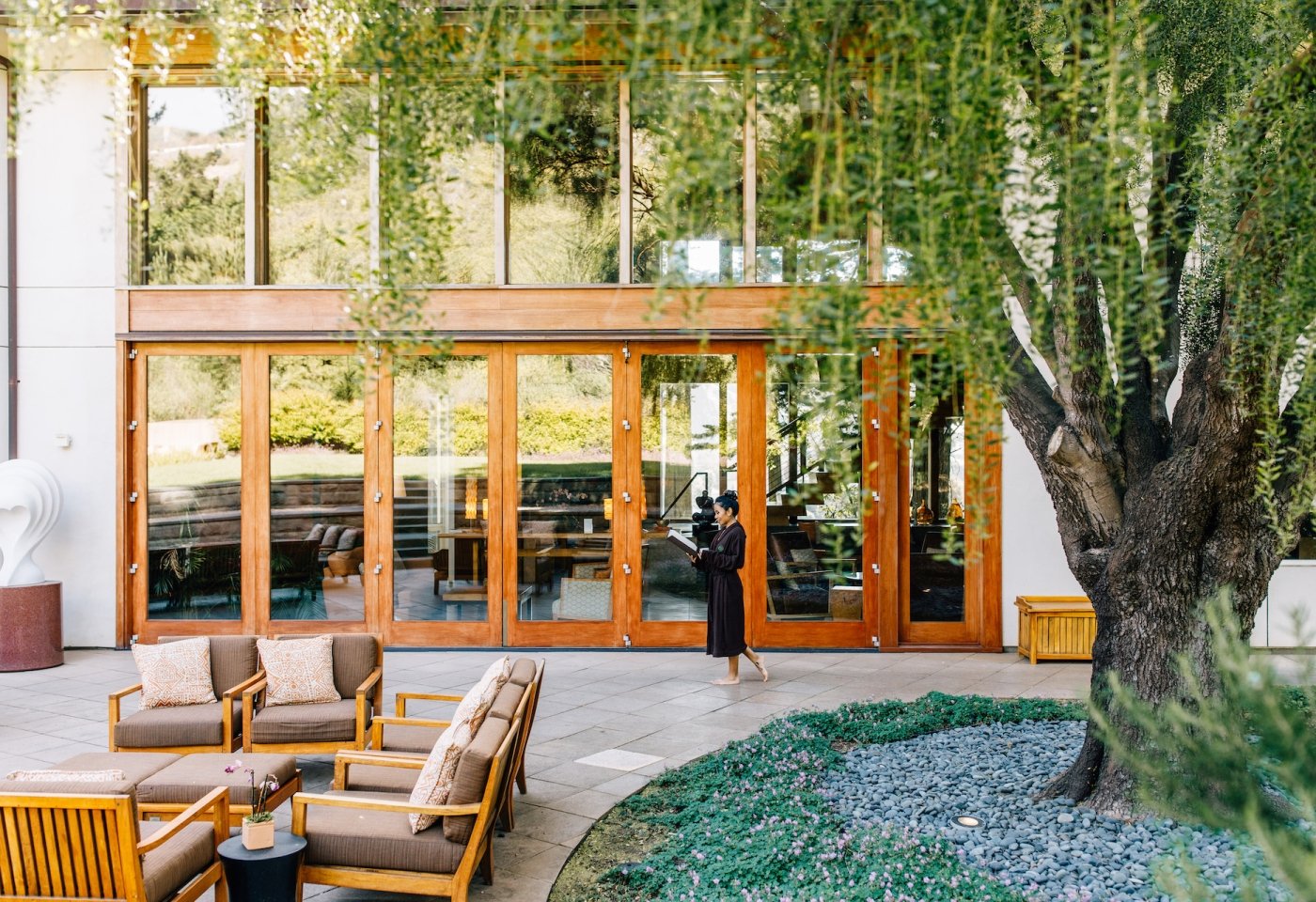 Wellness for the Body, Mind & Spirit

The Fitness Center at Cavallo Point has everything you need to stay motivated and in gear. It features a variety of cardio and strength training equipment, as well as a stretching area, and during the daytime it is flooded with natural light. The Fitness Center is open 24 hours a day seven days a week, so you can hit the gym whenever it works for you. Towels and water are provided.

Cardio & Strength Training
Get the heart pumping and synovial fluid flowing using the latest equipment:
Precor

Treadmills, Elliptical Machine, Recumbent Bike, and Adaptive Motion Trainer



Build lean muscle mass, improve strength, and boost your metabolism by using:
Free Weights (5 – 50 pounds)

Kettlebells, Medicine Balls, and Stability Balls
Personal Fitness Training
Schedule a private session with our resident fitness trainer, Paula Dandolini Pimentel. Paula trained through the National Personal Training Institute (NPTI), in one of the most extensive personal training certifications in the country with 500 hours of in-depth exercise theory, kinesiology, and program design; detailed anatomy and physiology; six months of practical hands-on gym experience; and 100 hours of nutrition study.
In 2019 Paula was certified as a personal trainer through NPTI and is also Pre-/Post-Natal Certified with an emphasis on Functional and Corrective Exercises.
One-on-One Personal Fitness Training: $225/hour

Group Personal Fitness Training (up to 10 participants): $500/hour

Group Personal Fitness Training (11 – 20 participants): $1,000/hour
For reservations, please contact Activities at [email protected].