About Us
Experience the Best of the Bay Area
Global Vision Award for Sustainability — Travel + Leisure
World Legacy Award for Sense of Place — National Geographic
"Best of the Best" Award for Sustainable Tourism Leadership — Virtuoso
Nestled at the northern end of the Golden Gate Bridge in historic Fort Baker, within the Golden Gate National Recreation Area, Cavallo Point – the Lodge at the Golden Gate welcomes you to a luxurious hotel experience achieved with an underlying green and socially responsible ethos.
Located within 75,000+ acres of national parkland, mere minutes from San Francisco, our award-winning lodge features 142 accommodations in Historic and Contemporary rooms and suites. Enjoy exquisite dining at Sula and Farley, soothing treatments at the Healing Arts Center & Spa, interactive classes at the Cooking School, diverse meeting and event venues, and high-end shopping at the Mercantile.
Beyond complimentary yoga and guided property walks, you can hike, bike, sail, tour, and taste your way around San Francisco Bay. Just a short distance away are the world-class attractions of San Francisco, Marin, Berkeley, and the famed Napa and Sonoma Valleys' wine country.
Certified LEED Gold and renowned internationally for its sense of place, variety of guest experiences onsite or nearby, and exceptional service, Cavallo Point is close to everything, but away from it all.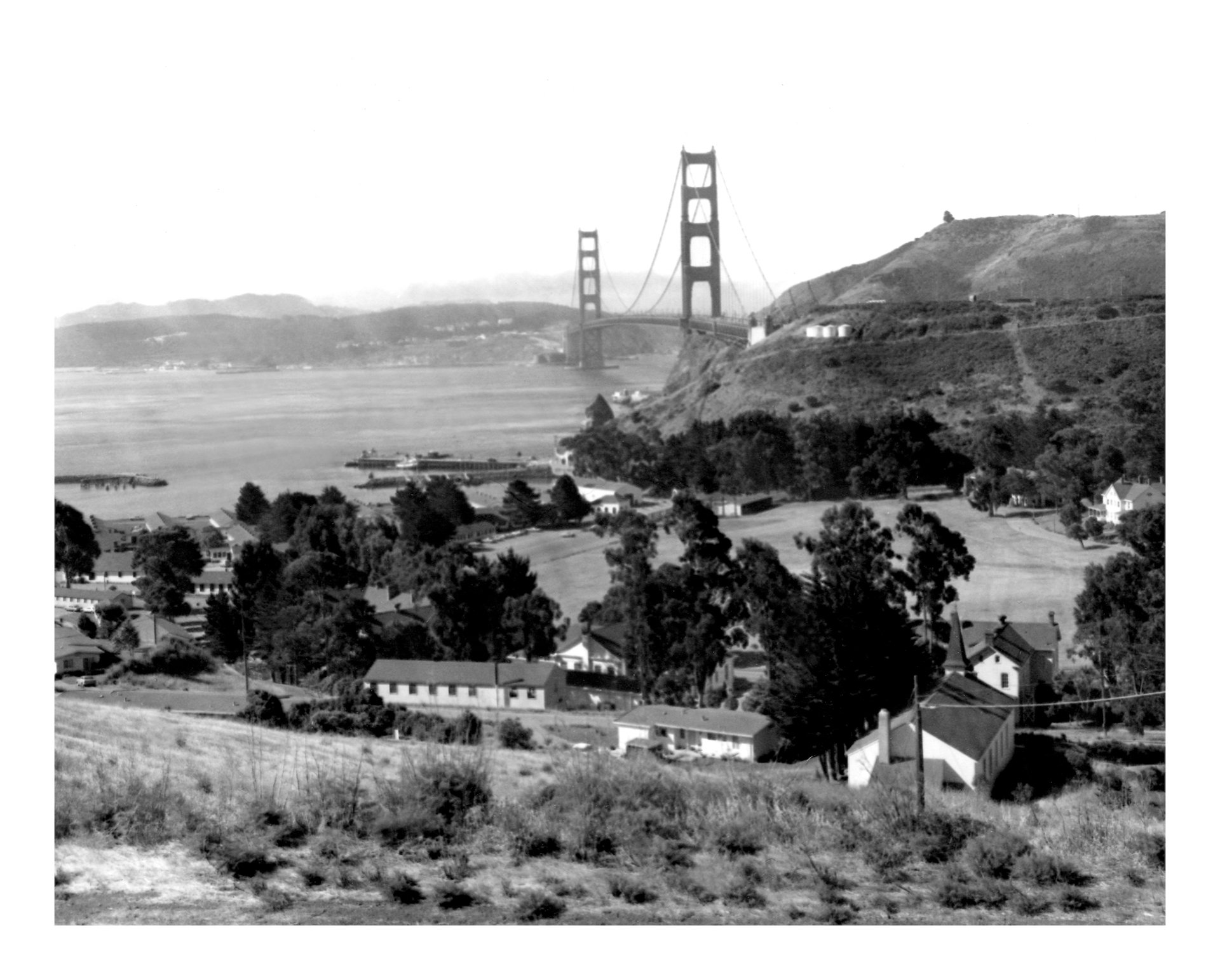 History Of Cavallo
Named after the wild stallions that gathered centuries ago in this sheltered haven by the bay, Cavallo Point has long been a place of serenity and contentment.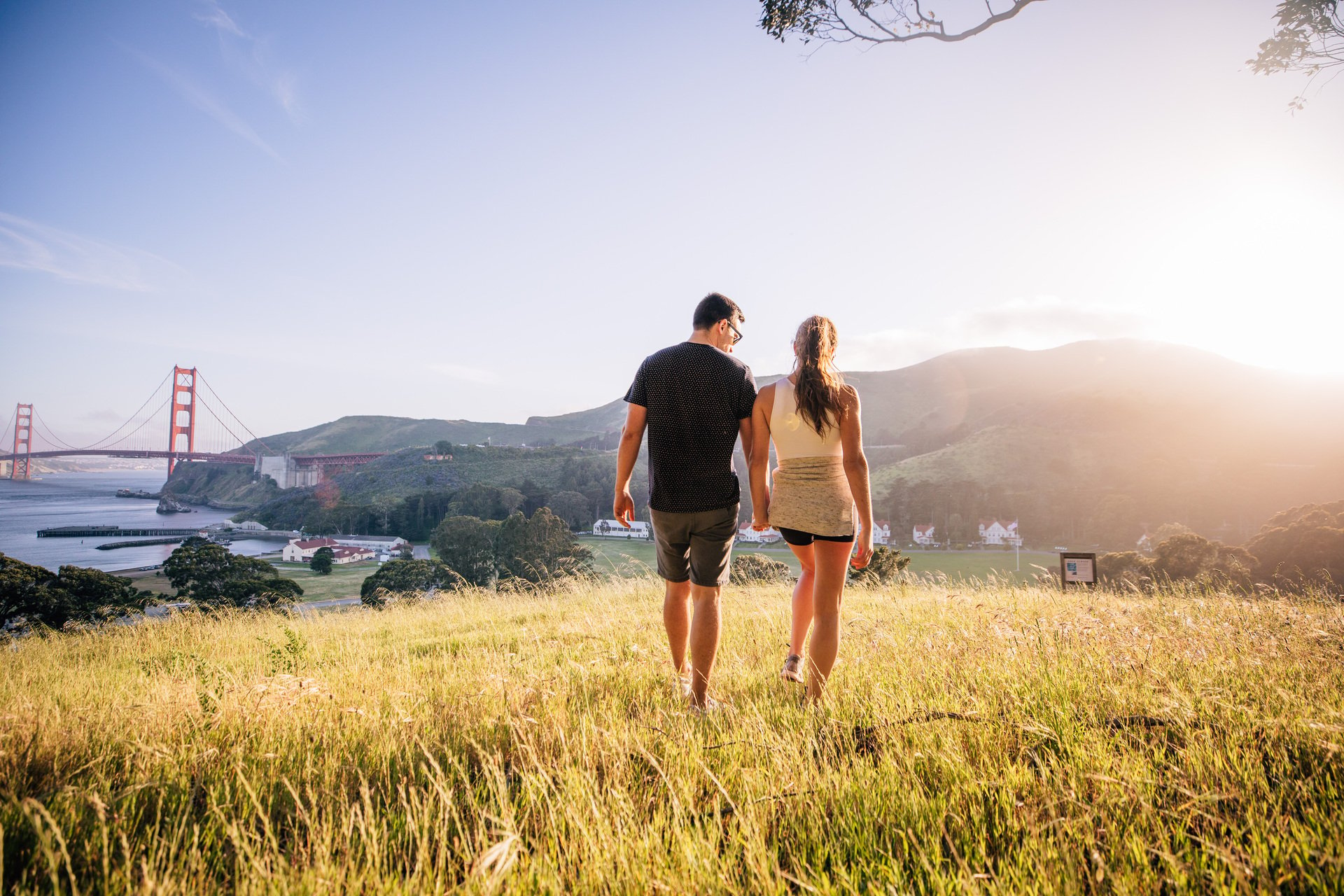 Golden Gate National Recreation Area
One of the largest and most popular urban national parks in the world, the 75,000-acre Golden Gate National Recreation Area brings "parks to the people".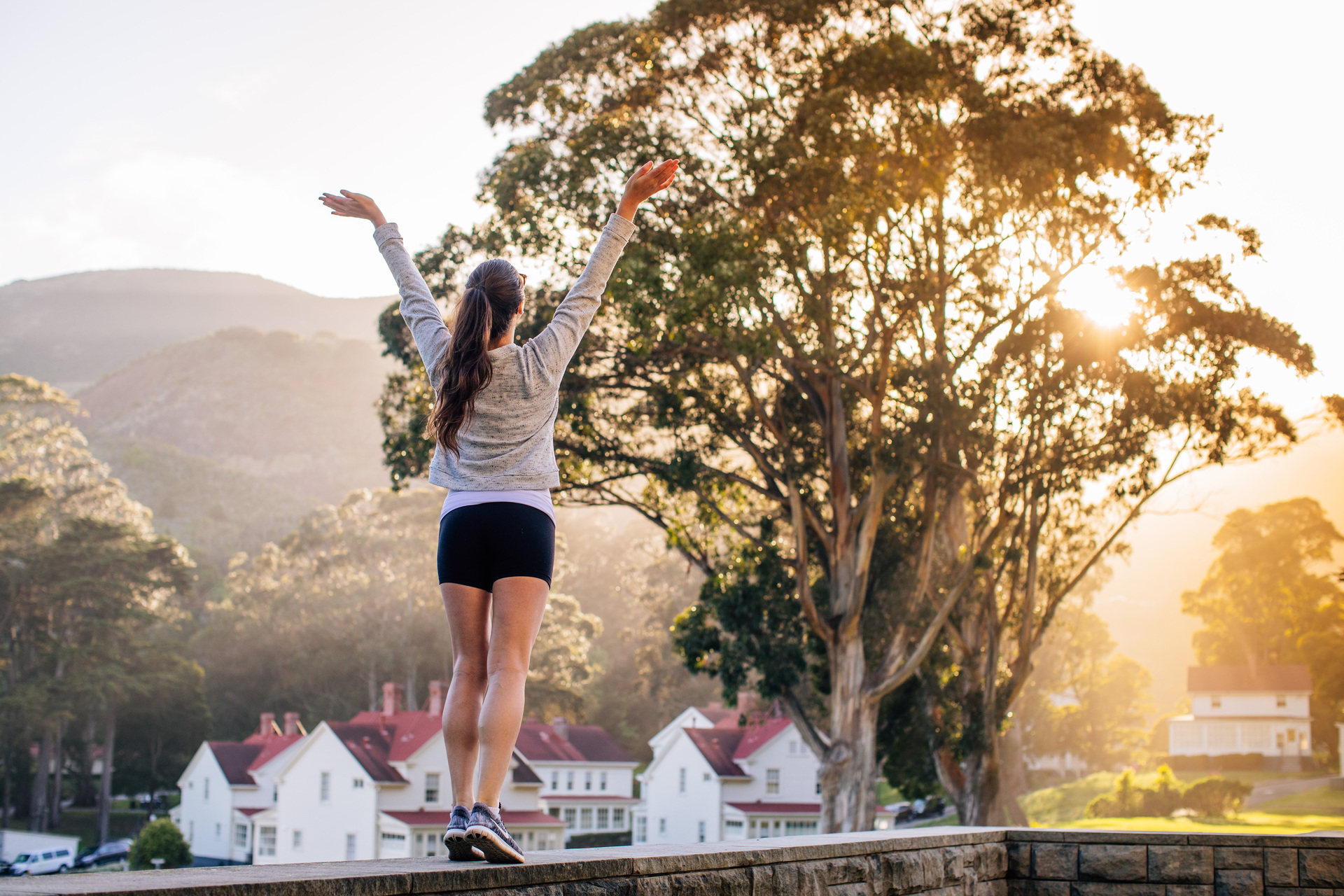 Green Initiatives
We are proud to present an award-winning environmental and social ethos, with many initiatives to support sustainability, stewardship, and preservation at our LEED Gold-certified hotel.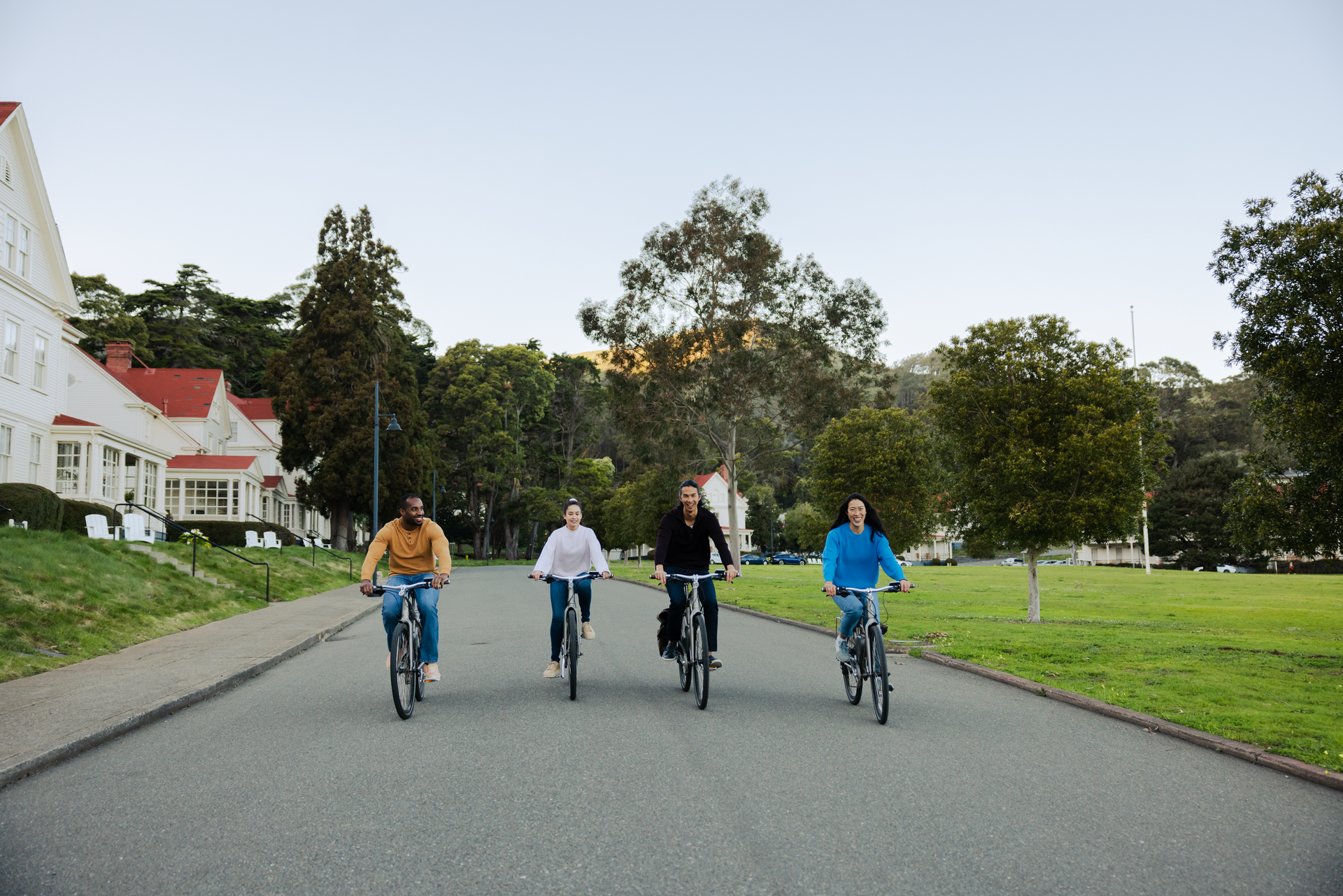 Community Involvement
"What is good for Earth is also good for business." That's why we are committed to taking as little from the environment as possible and giving back as much as we can.
Partners & Sister Resorts
Partners & Sister Resorts
Because we are committed to providing a unique, soulful, and luxurious guest experience, we are honored to partner with these sister resorts and companies.