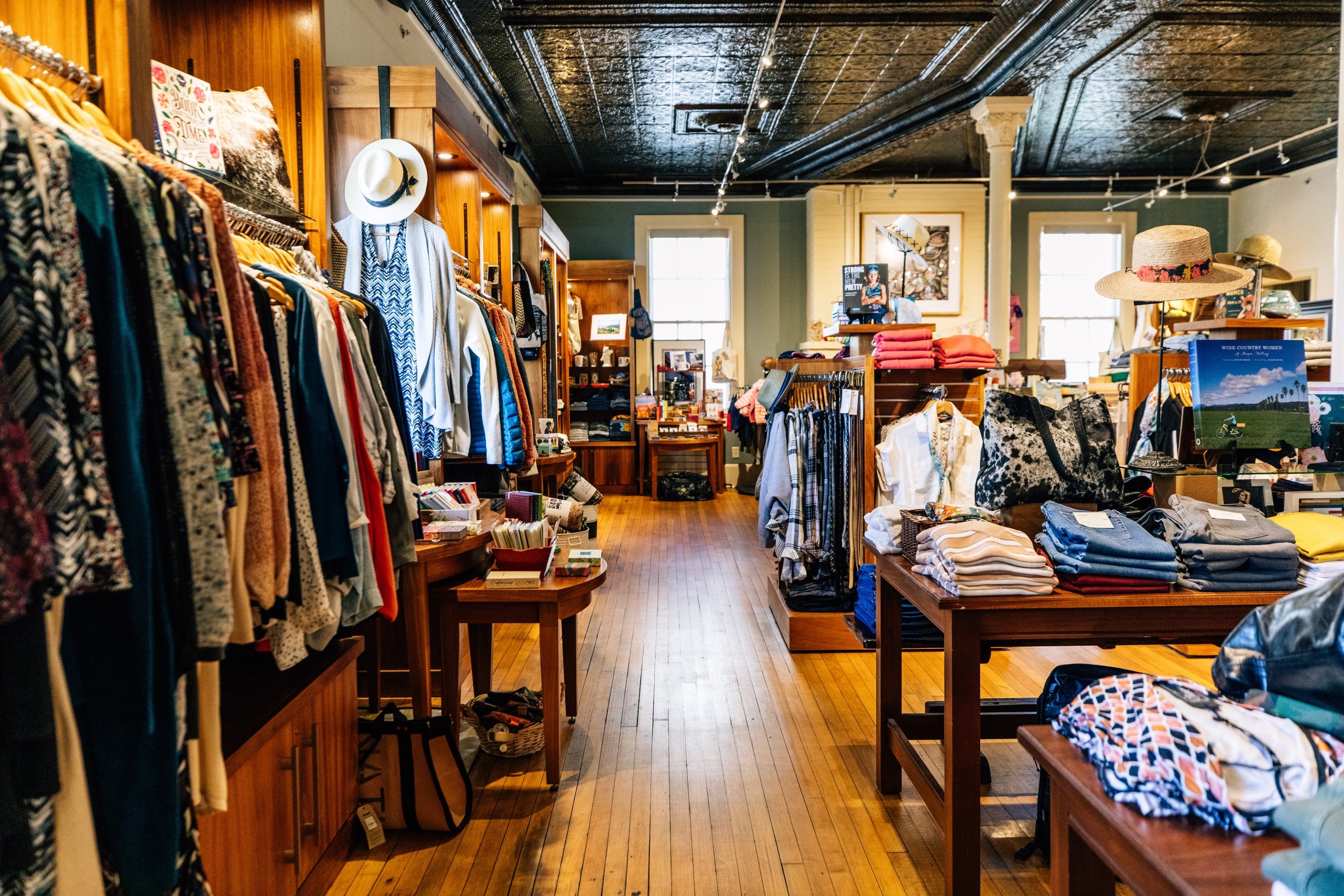 Mercantile
Discover original, handcrafted items that make welcome gifts for friends, family, and you at the Mercantile at Cavallo Point. Elegant and eco-friendly clothing, tasteful jewelry and accessories, and signature goods are creatively displayed, while artisan trunk shows add to the fun. Gift Cards also can be redeemed here.
Daily 10:00 am – 5:00 pm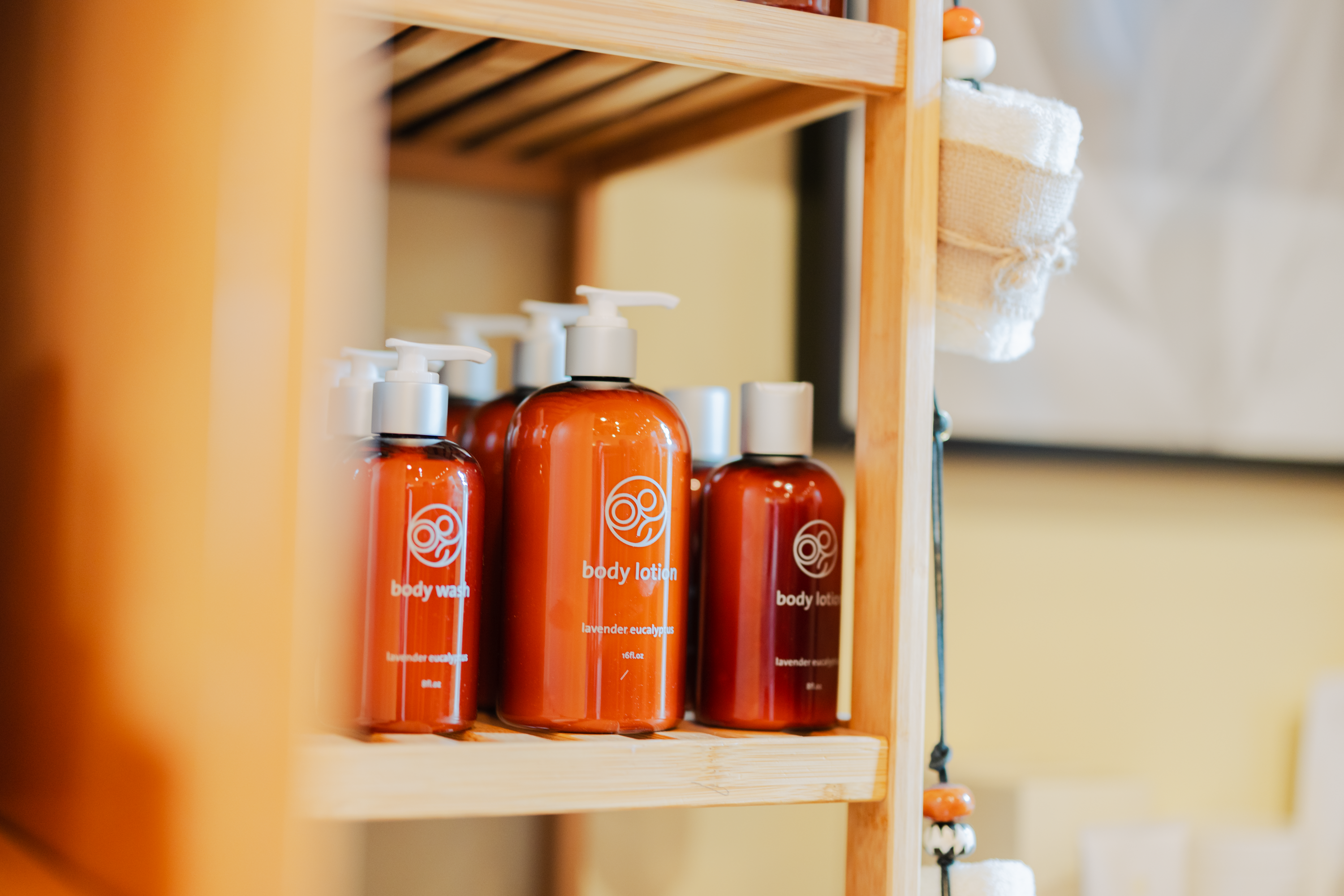 Spa Shop
The Healing Arts Center & Spa Shop features stylish women's apparel, unique gifts, and favorite skin care lines. We also offer our signature line of spa products inspired by a local mix of flowers and herbs. 
Monday – Thursday, 10:00 am – 6:00 pm
Friday – Sunday, 8:00 am – 9:00 pm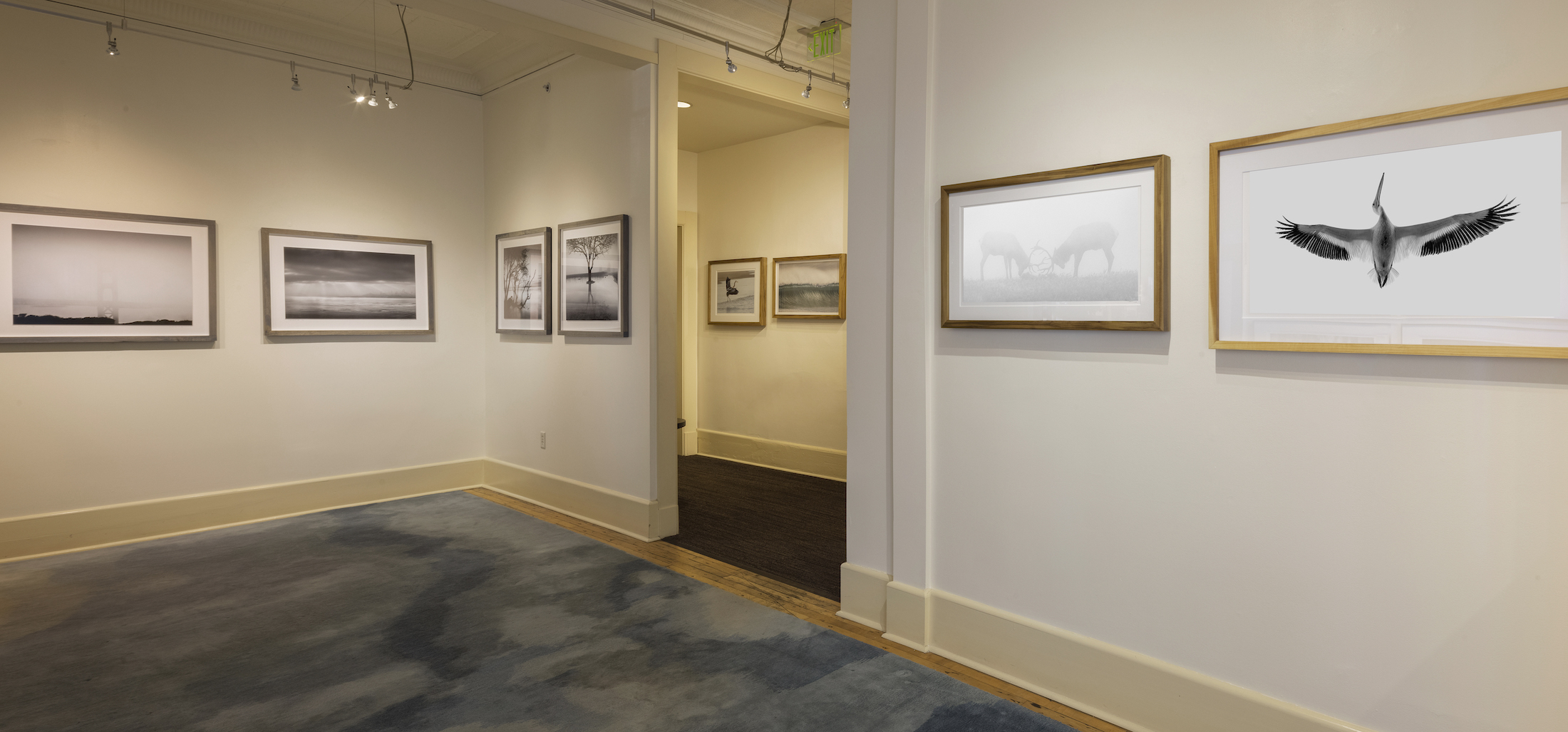 Art Gallery
Located next to the Mercantile, the Cavallo Point Art Gallery showcases engaging photography and seasonal exhibits by talented local artists.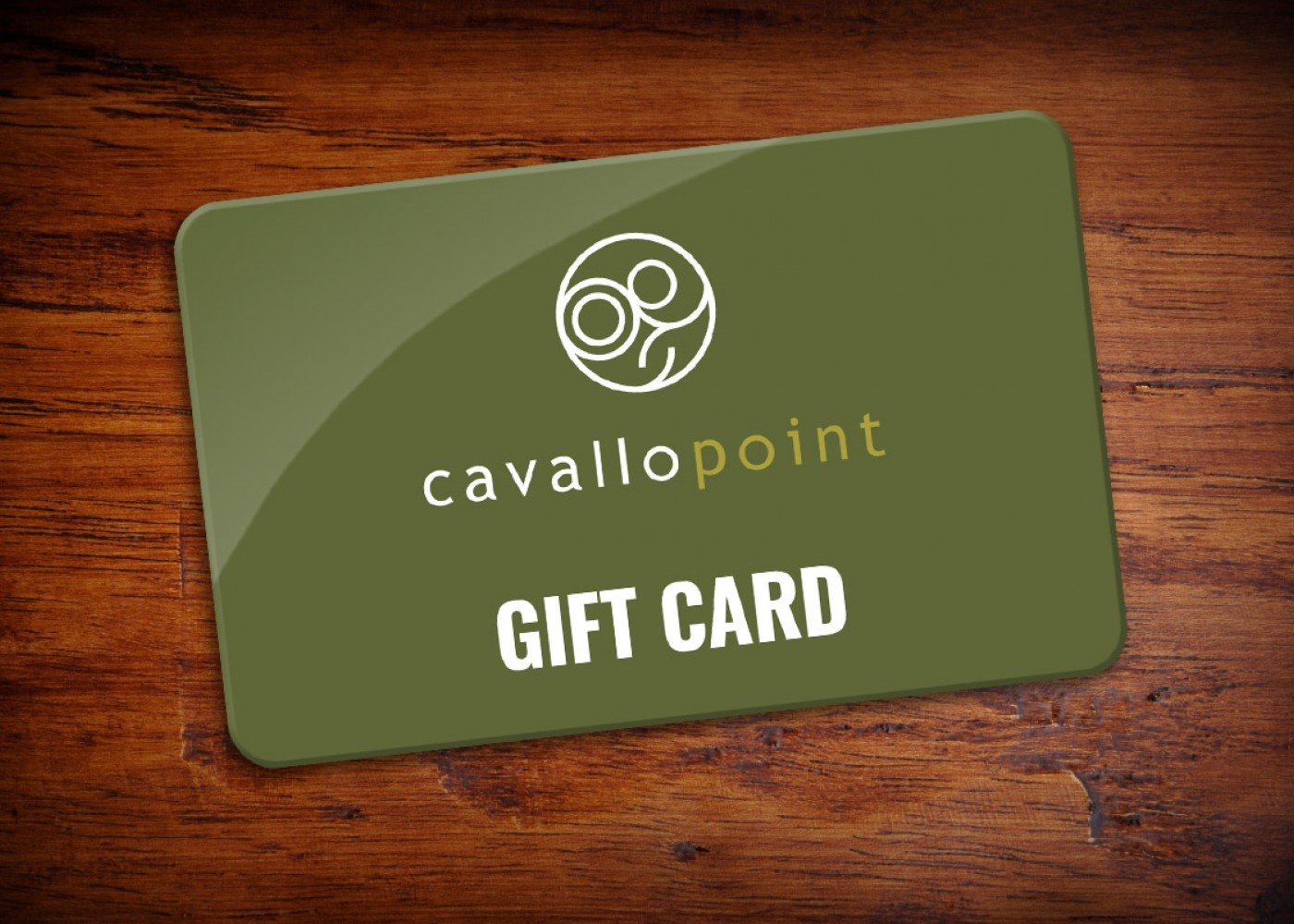 Gift Cards
Give a gift they're sure to remember! You choose the amount, they choose how to enjoy it—be it a weekend escape, hands-on class at the Cooking School, delectable dinner at Sula or Farley, unique gifts from our shops, or even a signature spa package at our San Francisco Bay Area spa.
Your Cavallo Point Gift Card includes a card holder and envelope. (For an additional fee, a gift box is also available.)
All orders are processed within 24 hours, Monday to Friday (excluding federal holidays), and are shipped for free through USPS First Class Mail. Electronic Gift Cards will be emailed to the recipient within 24 hours, Monday to Friday (excluding federal holidays).