Spa Treatments
Authentic, organic, and soothing, our spa treatments incorporate an array of massages, body treatments, skincare, and enhancements that benefit the body, mind, and spirit.
Healing Arts Services
Our healing arts services create a nurturing place where all are welcome. They include clinical massage, nutrition and training, energy work, meditation, hypnotherapy and guided imagery, healing arts, and herbal remedies.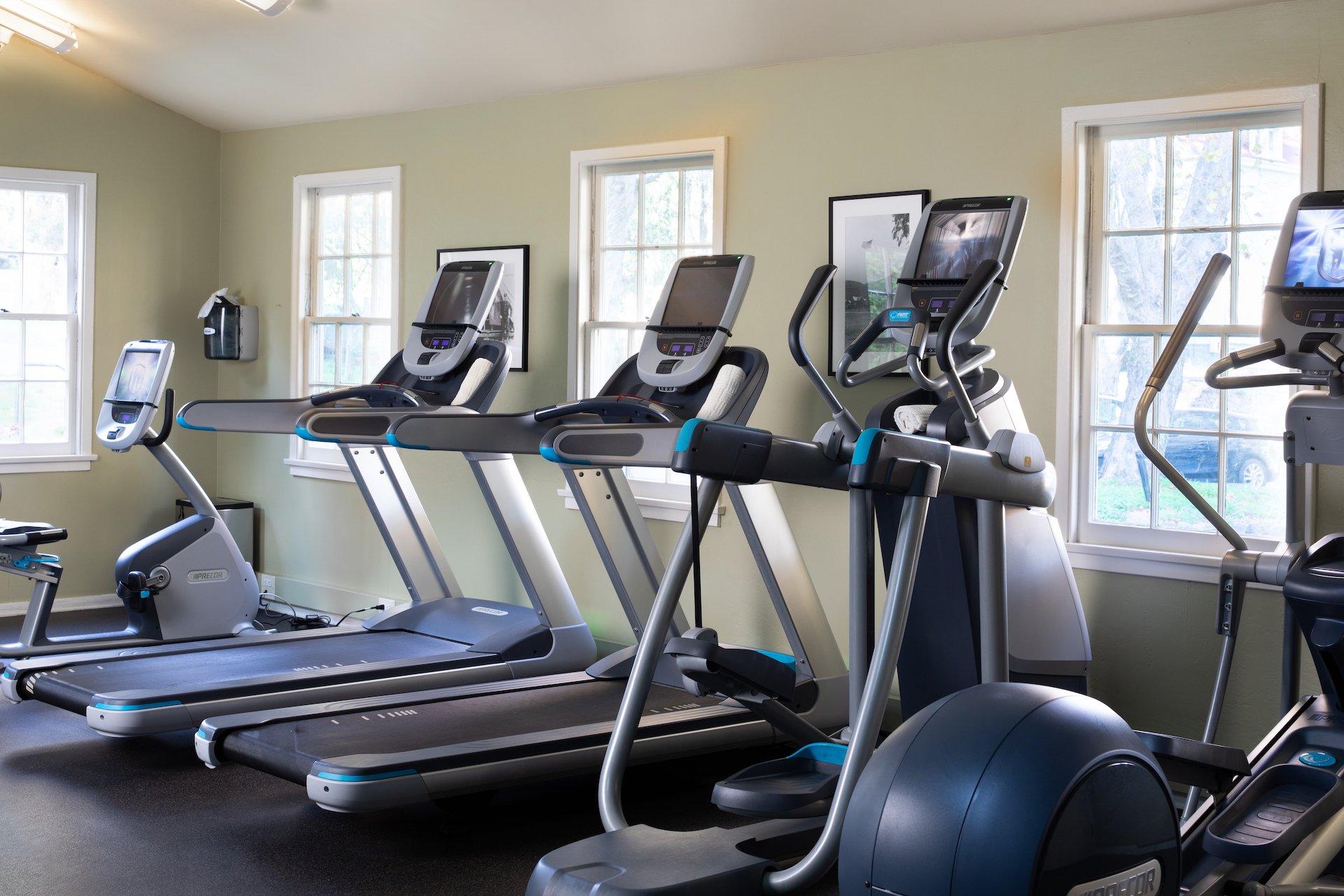 Fitness Center
The Fitness Center at Cavallo Point has everything you need to stay motivated and in gear. It features a variety of cardio and strength training equipment, as well as a stretching area, and during the daytime is flooded with natural light thanks to its many windows and skylights.
Tea Bar
A soothing space to unwind, the Tea Bar in the Healing Arts Center & Spa offers a variety of healthy tonics and teas made with the finest ingredients, along with an array of fresh dishes on which 
to dine.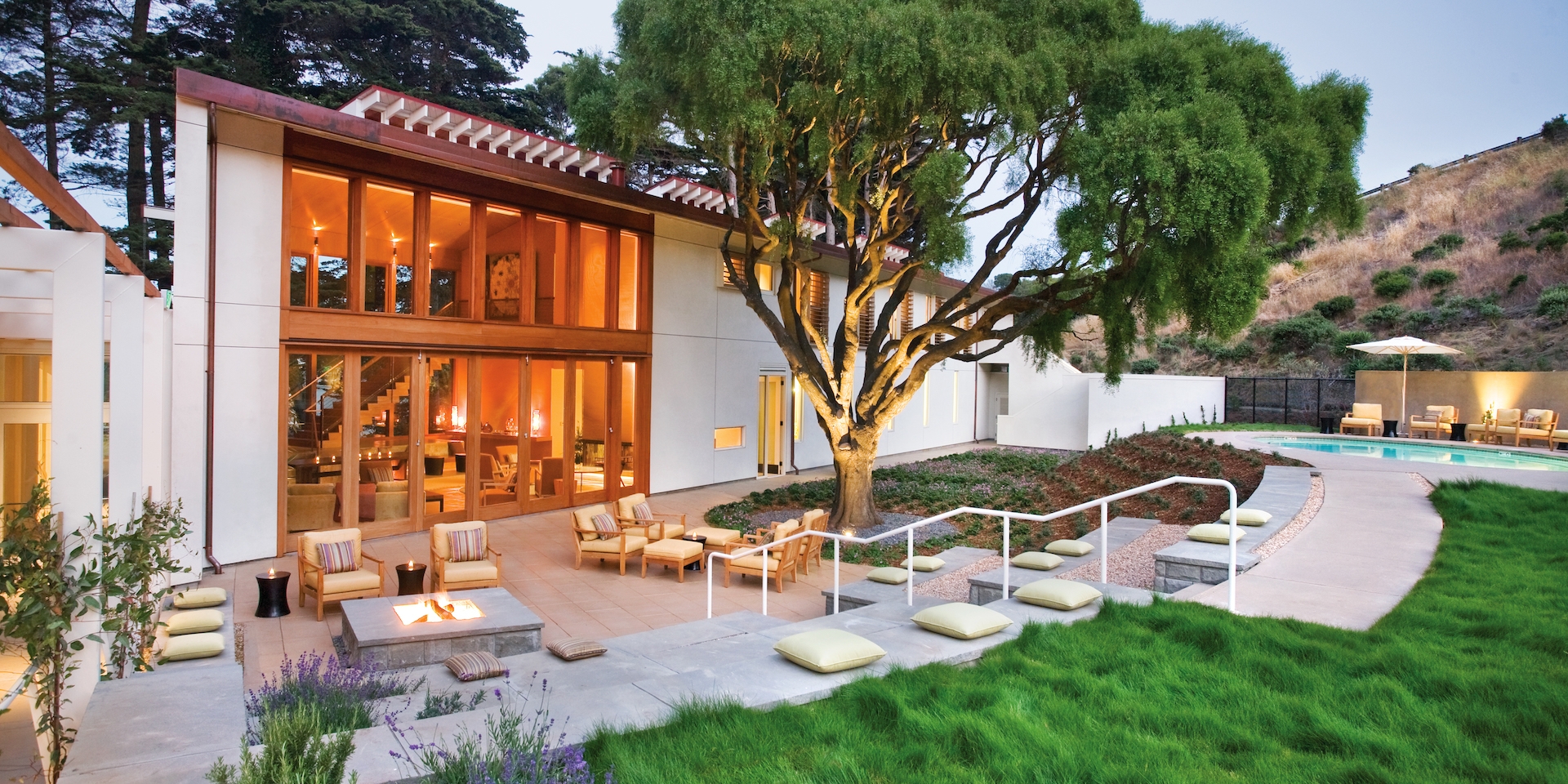 Spa Group Experiences
Nurture and inspire your group with diverse experiences to fit your group's needs, including yoga, hiking, educational presentations, pampering spa services, and more.
Refresh the body and renew the spirit in our heated meditation pool, eucalyptus-infused steam rooms, relaxation lounge, outdoor fire pit, and Zen garden for up to one hour before or after your spa treatment, within our operating hours.
While you're enjoying a spa experience with us, we provide you with a robe and sandals inside the locker room for you to wear. Body treatments are enjoyed without clothing; however, please wear whatever is comfortable for you. During all treatments, the body is fully draped, except for the area being worked on.
No, at this time our spa facilities and meditation pool are available only to guests with scheduled spa treatments.
Yes! Gift certificates, along with a variety of other items found at Cavallo Point, can be purchased on our e-commerce website at ShopCavalloPoint.com.
The spa is open Monday – Thursday from 10am to 6pm, and Friday – Sunday from 8am to 9pm. The Tea Bar is open daily from 11:30am to 5pm.