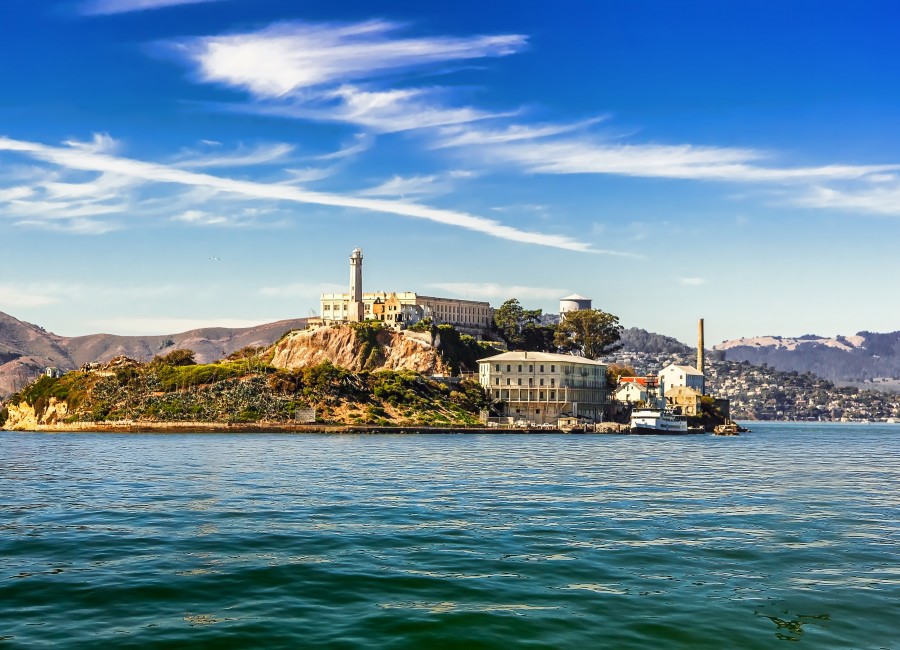 Alcatraz Island
The infamous island reveals complex histories of American justice, incarceration, and the struggle for Native American civil rights. And on a clear day, it's worth a visit simply for the ferry ride and panoramic bay views. Please note: There is no admission fee for Alcatraz itself, but you must purchase ferry-service tickets, which often sell out in advance.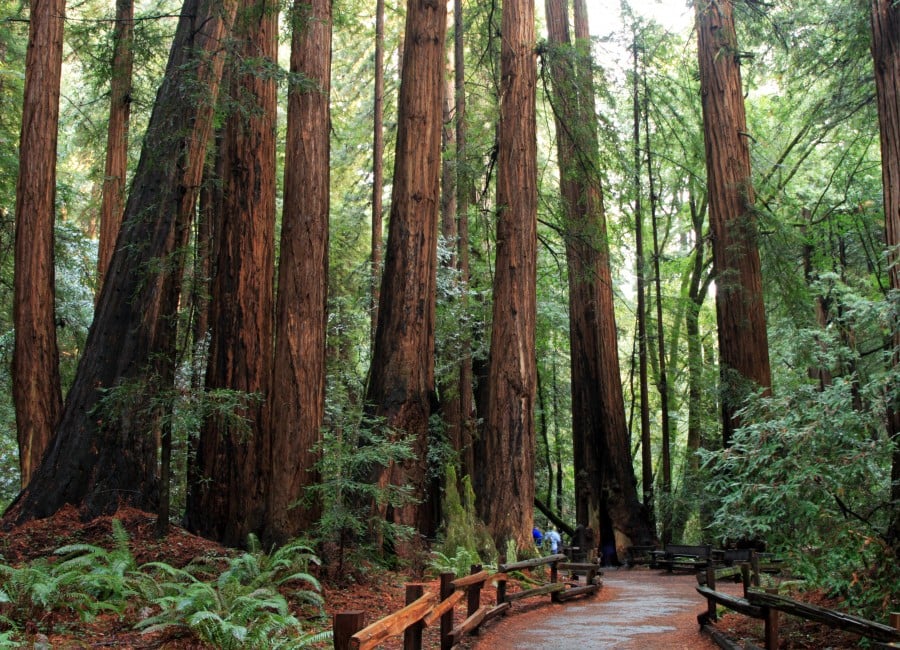 Muir Woods National Monument
Immerse yourself in dense forests of coastal redwoods at Muir Woods National Monument. One of California's most popular destinations, Muir Woods is 10 miles (about a 25-minute drive) from Cavallo Point. Planning a visit can be complicated — it is crucial to make parking or shuttle reservations in advance. Let our concierge assist with all the details!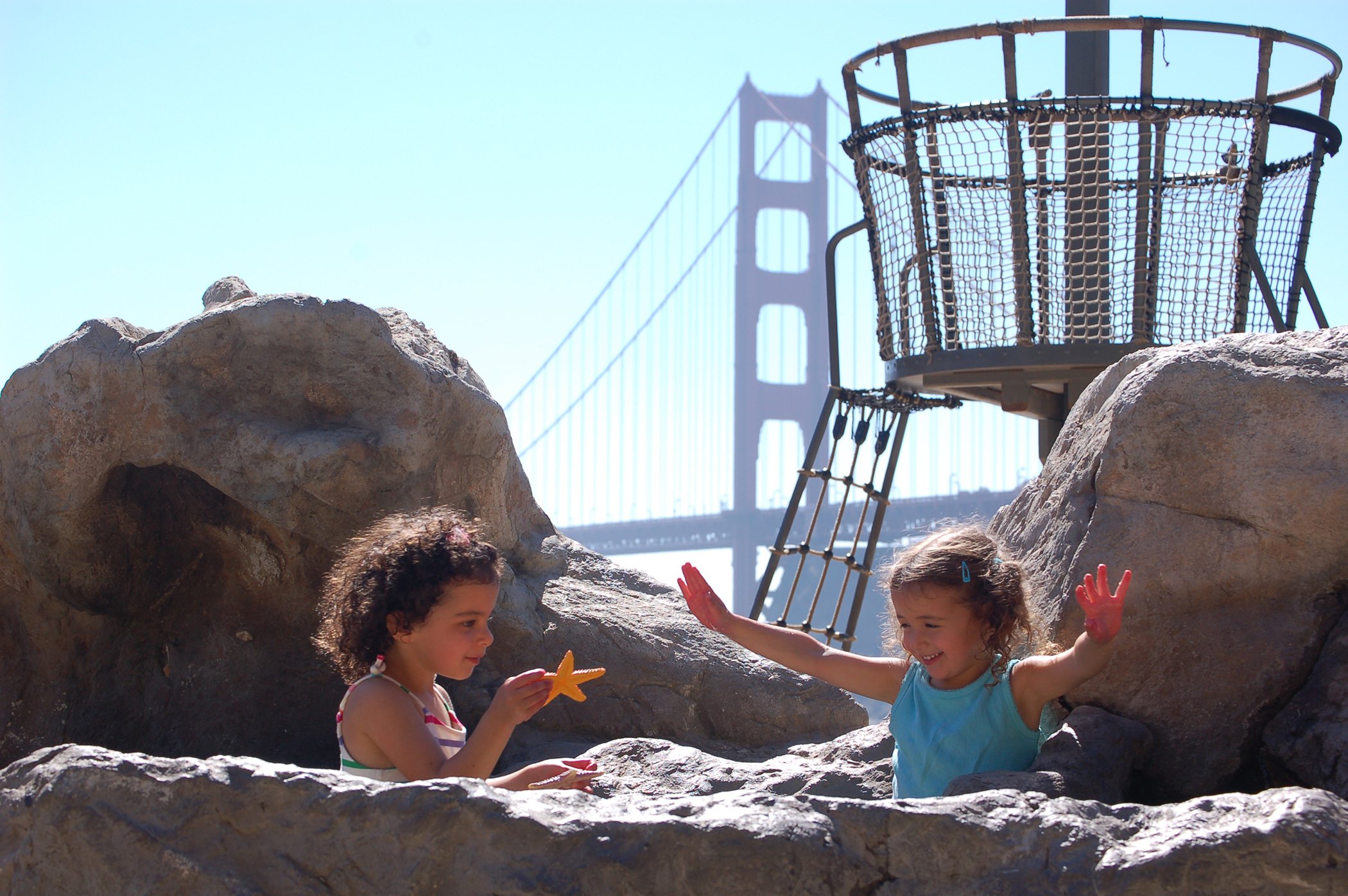 Bay Area Discovery Museum
Featuring creative outdoor and indoor activities for children ages 6 months to 10 years old, this renowned museum offers hands-on art, science, and environmental exhibits, performances, and special events all focused on fun.
Guests of Cavallo Point can take advantage of our exclusive 3-Day Family Pass valid for up to 6 guests and is priced at $125 for unlimited access for three consecutive days. 1-Day Passes are also available.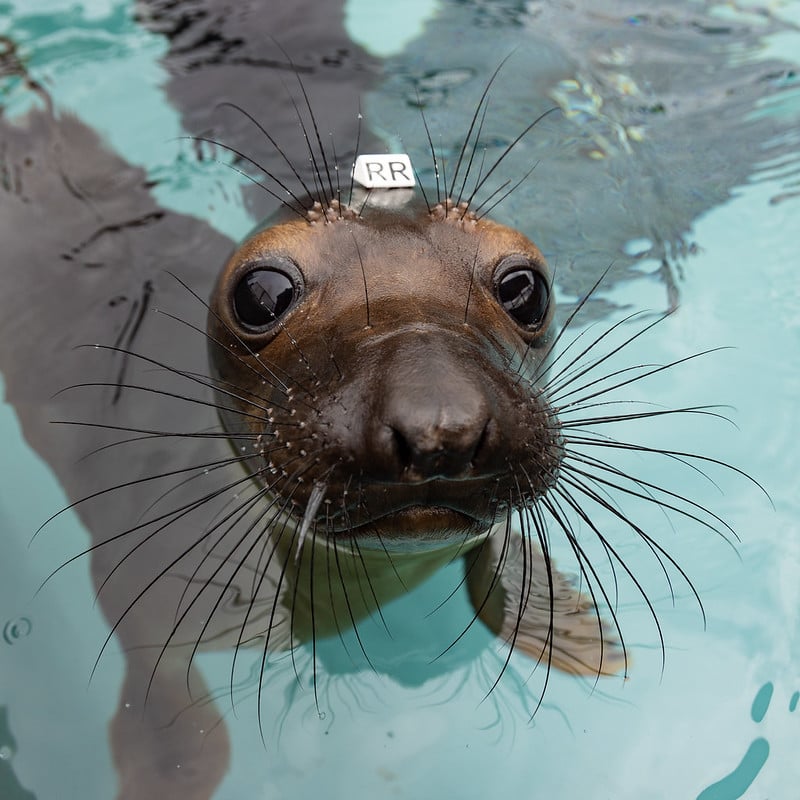 The Marine Mammal Center
Just 4 miles from Cavallo Point, The Marine Mammal Center is the world's largest marine mammal hospital. Learn about the center's current patients as they are nursed back to health and released into the wild as well as the hospital and research advancing ocean conservation. 
As an exclusive for guests of Cavallo Point, enjoy complimentary behind-the-scenes tours of the world's largest marine mammal hospital. Available seven days a week, even on days when the center is closed, we also offer complimentary shuttle service to nearby Rodeo Beach from Wednesday to Sunday at 12:00 pm.
Adventure Is Just Over The Hill
Many exceptional ways to relax, play, discover, and celebrate.