A Leader in Sustainable Travel
Cavallo Point's long list of initiatives to support sustainability, stewardship, and preservation reflects the commitments of all stakeholders involved in this treasured Golden Gate National Park site. Since the project's inception, environmental initiatives have been a priority.
An Award-Winning Green Philosophy
In addition to LEED Gold Certification from the US Green Building Council, Cavallo Point has received numerous awards including:
Global Vision Award for Sustainability – Travel + Leisure
World Legacy Award for Sense of Place – National Geographic
"Best of the Best" Award for Sustainable Tourism Leadership – Virtuoso
Governor's Environmental and Economic Leadership Award – California EPA
Sustainable Spa of the Year – Green Spa Network
Additionally, Cavallo Point has received awards from the National Trust for Historic Preservation, the National Housing and Rehabilitation Association, the State of California's Office for Historic Preservation, and the California Preservation Foundation.
Development & Construction
Historic Lodging – Preservation of the historic structures at Cavallo Point has always been central to our mission, as the development of the resort involved reusing 17 previously abandoned and deteriorated buildings. Most of the materials that comprise the historic buildings were retained or repurposed, including nearly 100% of the building shells and approximately 75% of the interior fabric such as walls and hardwood floors, pressed tin ceilings, crown moldings and fireplaces.
Contemporary Lodging – The Contemporary guest rooms were built on the existing footprints of Capehart housing, and were designed to emulate the Capeharts while utilizing sustainable construction. Building materials were regionally sourced and were either comprised mostly of recycled materials or made from rapidly renewable resources. Bamboo was used for the finished and shredded blue jeans for insulation in the walls.
The Resort – The resort was developed with the intent to maximize open space in order to encourage wildlife inhabitation, and the property's "historic core" features native plants and seeds from the Fort Baker watershed. We provide guided hikes and other outdoor activities to encourage visitors to appreciate and learn about the surrounding natural habitat, flora, and fauna.
Energy & Water Conservation

Across the property, we use energy-efficient appliances and lighting, and utilize motion sensors, timers, and programmable thermostats to prevent energy usage in areas that are unoccupied.
Taking advantage of our waterfront location and using natural or energy-efficient ventilation — including ceiling fans and windows that open to cool San Francisco Bay breezes — we have significantly reduced energy use by eliminating air conditioning in 97% of the lodge rooms.
For cooler seasons, Contemporary buildings were designed for solar gain capabilities that provide heating directly from the sun such as rooftop solar film and radiant heat flooring.
All resort facilities feature water-efficient sink faucets, showers, and toilets, and our laundry uses a water reclamation system that saves approximately 1,000,000 gallons of water each year.
Recycling & Reuse
We strive to eliminate the use of plastics and promote recycling throughout the property. In fact, Cavallo Point is the single greatest contributor to recycling efforts in Sausalito. As the town's leading business, the resort helps to ensure the locally mandated recycle-to-trash minimum ratio (50/50) is met.
In our guest rooms, we provide complimentary distilled water in reusable glass bottles, and we utilize refillable glass dispensers for our signature eucalyptus-lavender bath products (which are 100% natural with no paraben preservatives, phthalates, formaldehyde donors, or mineral oils, and are both cruelty free and easily biodegradable.
Responsible Fabrics
All of our guest rooms feature luxurious Nandina Organics linens, towels, and bathrobes, derived from sustainable resources and responsible manufacturing practices. Our mattresses are produced in California and made from organic cotton, with a removable cover so they never end up in a landfill, if damaged.
Eliminating Toxins
We use an Annilhare cleaning product that is produced on property using electrolyzed salt and water. The product is non-toxic and depending on concentrations can be used as a disinfectant, sanitizer , and glass and surface cleaner. As much as possible, we avoid using chlorine, bleach, or aerosols containing CFC or HCFC. In addition, we never use toxic pesticides or chemical fertilizers on the landscape.
Sustainable Dining
Both Farley and Sula focus on fresh, seasonal, and locally sourced products. Menus are seasonally crafted from the best local available sources — 90% of the food we serve is sourced within 200 miles. Since most of the ingredients used are fresh, the restaurant's refrigeration requirements are greatly reduced, saving energy.
We use cloth napkins in our dining outlets, minimize the use of disposable items, and have eliminated Styrofoam food and beverage containers. When we do use paper products, we utilize compostable, recycled, and FSC-certified products wherever possible.
Conscious Operations
Everything we purchase is vetted for its environmental impact, and we are careful to ensure our vendors and suppliers reflect our commitment to sustainability. We monitor and measure on a regular basis the short- and long-term environmental impact of the resort and its operations — and work with other organizations to share information and techniques to protect the health and vitality of our natural resources and heritage.
Supporting Environmental Nonprofits
Through our Cavallo Point fund (through a small voluntary nightly donation), we make quarterly contributions to six non-profit organizations that focus on issues related to the environment:
Teens Turning Green – a school lunch program focused on organic sustainable foods grown by the students
Marine Mammal Center – rescuing sea mammals along the California coast
Wildcare – rescuing all land animals in Marin County
Environmental Traveling Companions – providing accessible outdoor adventures to people with disabilities and under-resourced youth
Bay Area Discovery Museum – a world-class children's museum with a focus on education and the environment
Golden Gate National Parks Conservancy – a fundraising arm of the National Park Service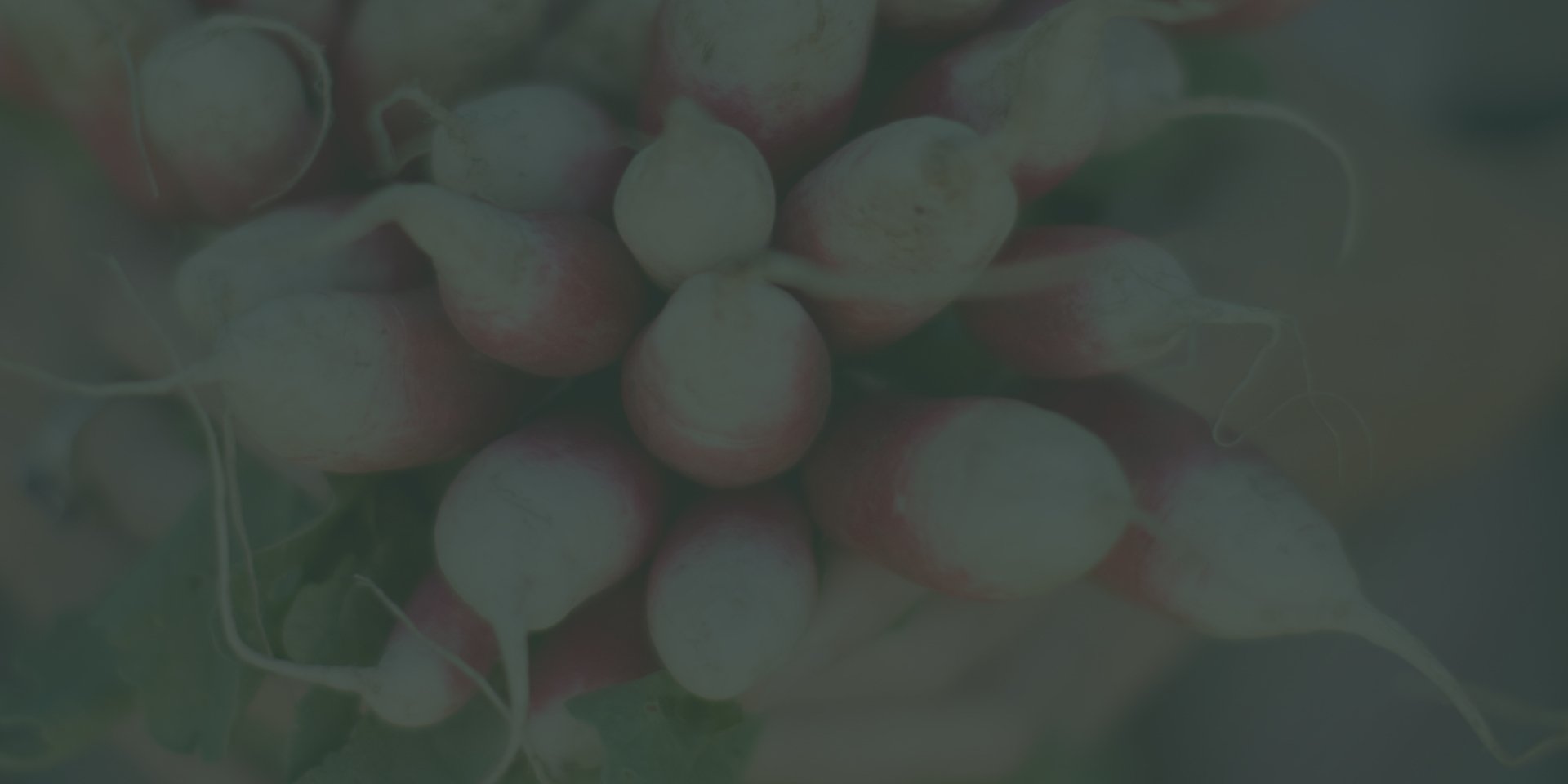 Cavallo Point is proud to be a member of Beyond Green, a diverse portfolio of lodgings around the world who believe that traveling well, and with intention, can be a powerful force for renewing our planet and enhancing the lives of all its people.