Sister Resort & Partners
Sharing a Unique Spirit & Experience
Cavallo Point – the Lodge at the Golden Gate is a proud member of the Passport Resorts family — which also includes the world-renowned Post Ranch Inn in Big Sur. This acclaimed resort shares an innovative design spirit, a dedication to the environment and their communities, and a commitment to a unique and soulful guest experience.

Each property is unique unto itself, and at one with nature, the environment, the community, our guests, their partners, and life.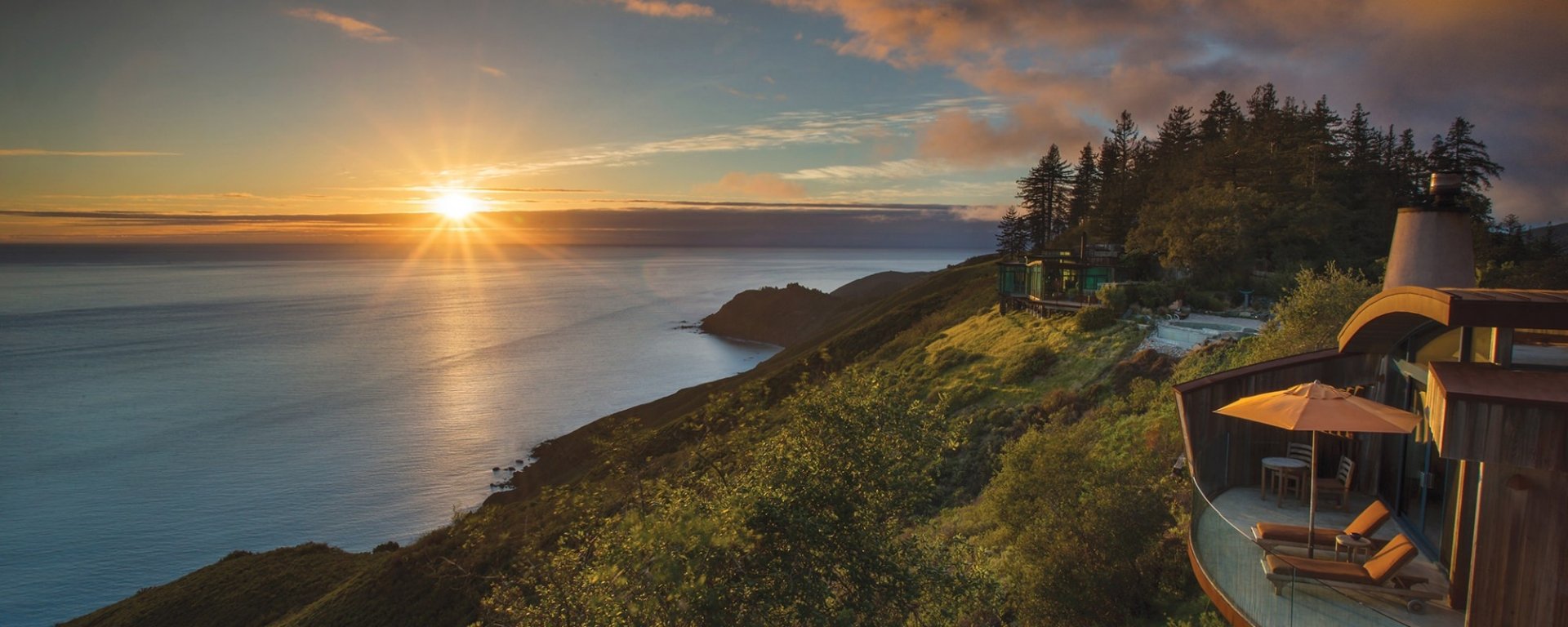 Post Ranch Inn
Big Sur, CA
High atop the cliffs of Bug Sur, 1,200 feet above the Pacific Ocean, sits a sanctuary for the soul. Located along California's Highway 1 — known as one of the world's most scenic drives — Post Ranch is set amongst majestic state parks, beaches, and waterfalls. Recognized as one of the top luxury resorts in the country and the only hotel in Big Sur able to offer an ocean view, Post Ranch offers the ultimate destination for romance, relaxation, and rejuvenation.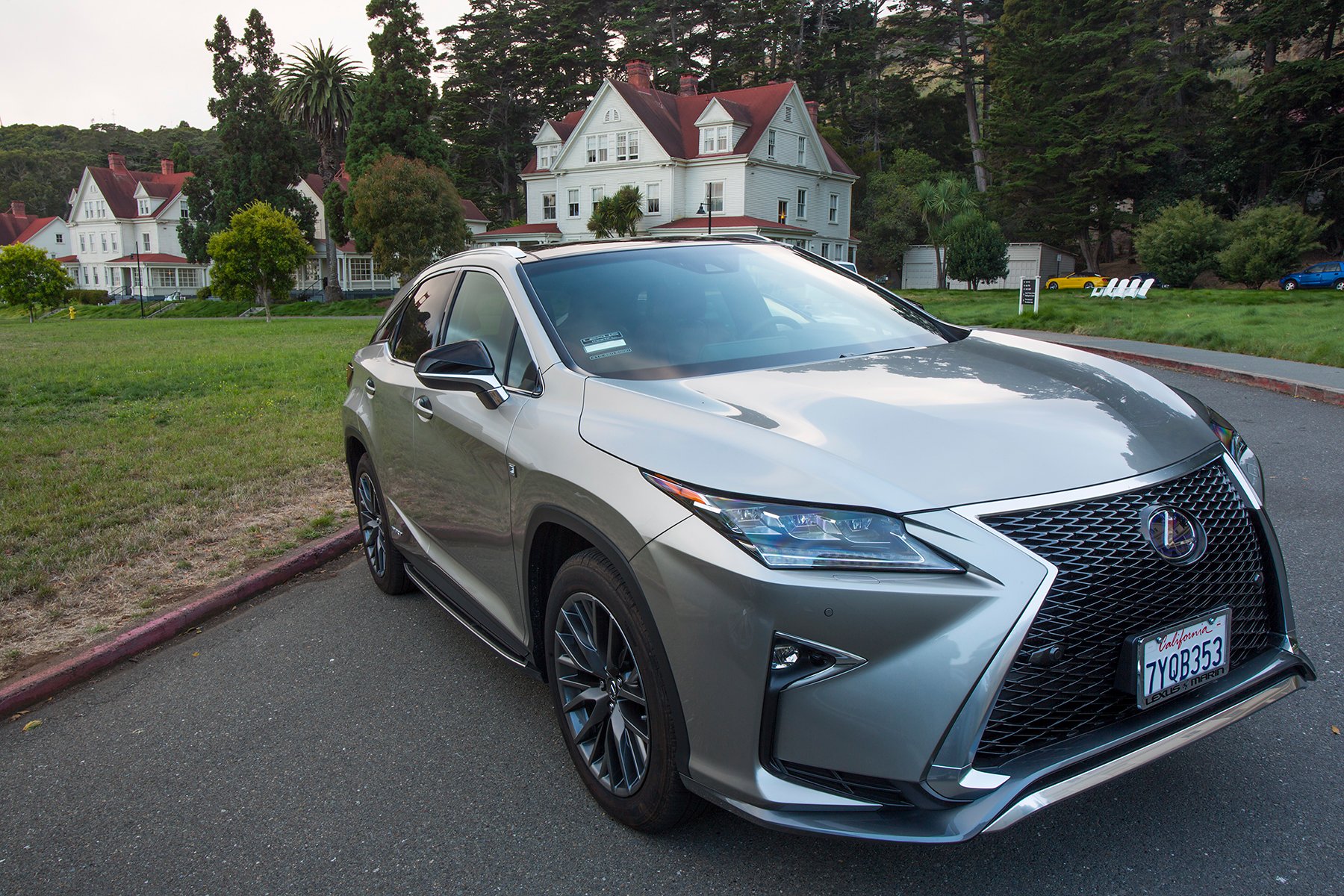 Lexus Partnership
Cavallo Point is proud to partner with Lexus. Like Cavallo Point, Lexus provides quality amenities, attention to detail, and luxurious comfort. It's a good fit, and we are pleased to have Lexus as our preferred vehicle.
As a benefit to our guests, several Lexus vehicles are available for guests to use for test drives and to explore the surrounding area. Cars are available on a first come, first serve basis for a two-hour period. Please call or visit the Front Desk for details.