Offsite Group Activities
San Francisco Bay Area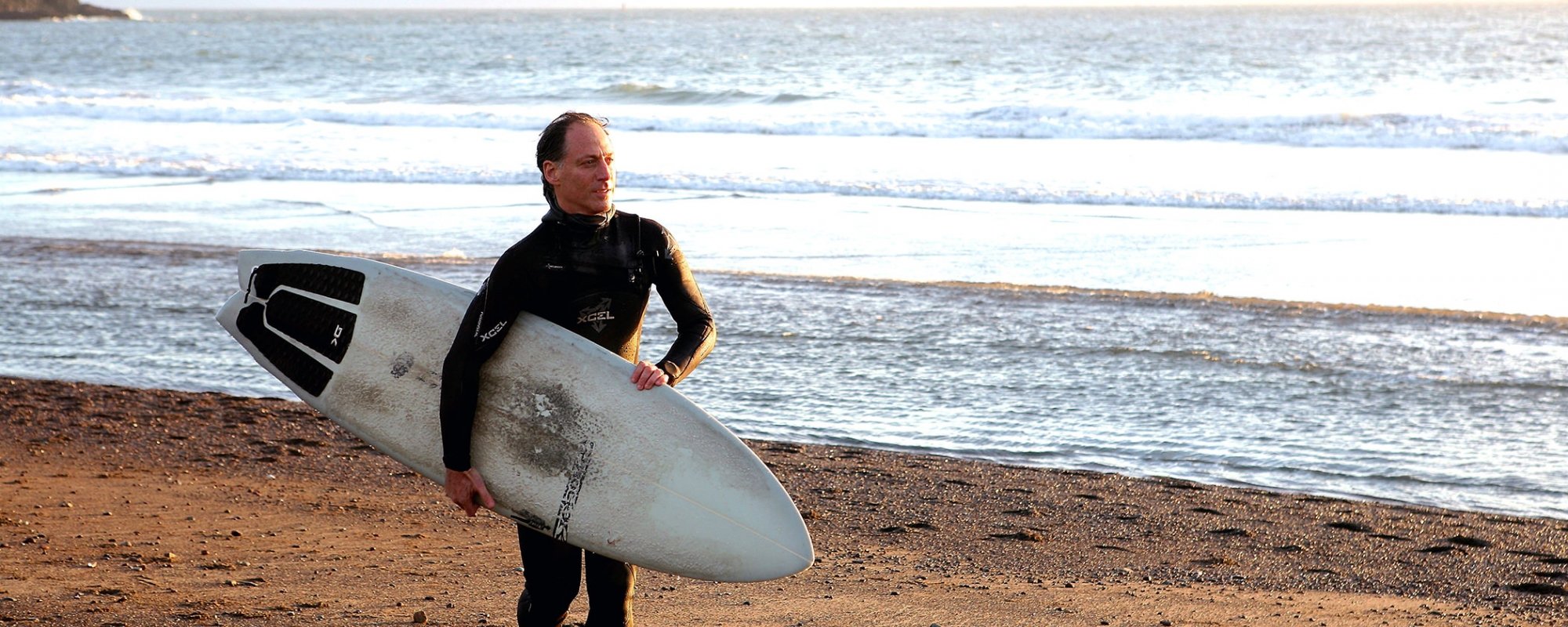 Epic Adventures with Dr. Brad
Join our resident Integrative Medicine doctor, Brad Jacobs MD, on a memorable activity personalized for your group's culture, fitness level, and appetite for adventure. For each experience, Dr. Brad partners with the area's best equipment providers while offering great advice to enhance a lifelong pursuit of health. See Dr. Brad Jacobs' Wellness Menu for details.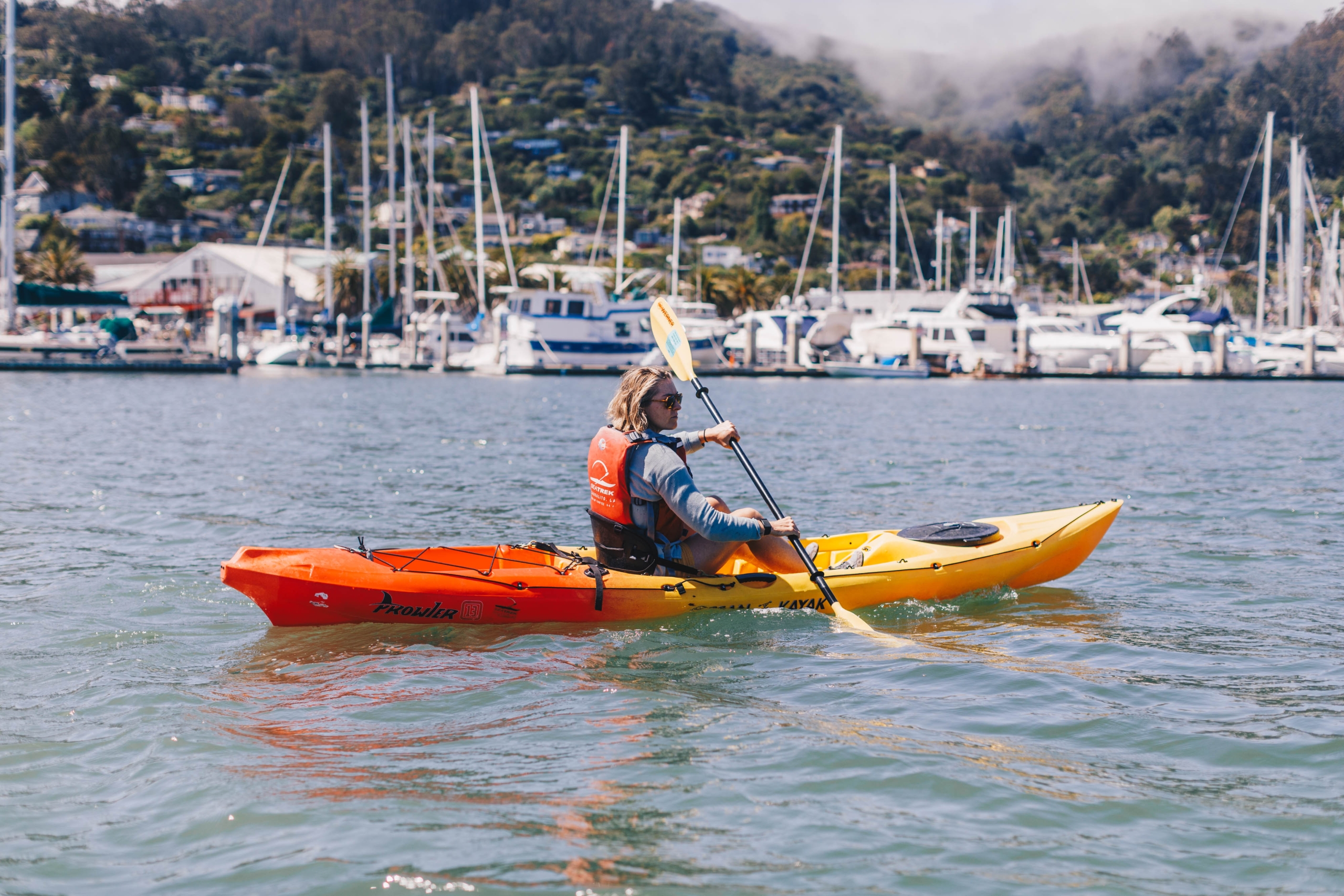 Kayaking the San Francisco Bay
Just a short stroll from Cavallo Point, kayaks await for guided tours on San Francisco Bay. This unforgettable group experience is suitable for first-time and advanced paddlers. Begin on the beach with a safety and instruction orientation, then set out onto the bay for a fun adventure with amazing views. Wetsuits are provided, so height and weight information is required.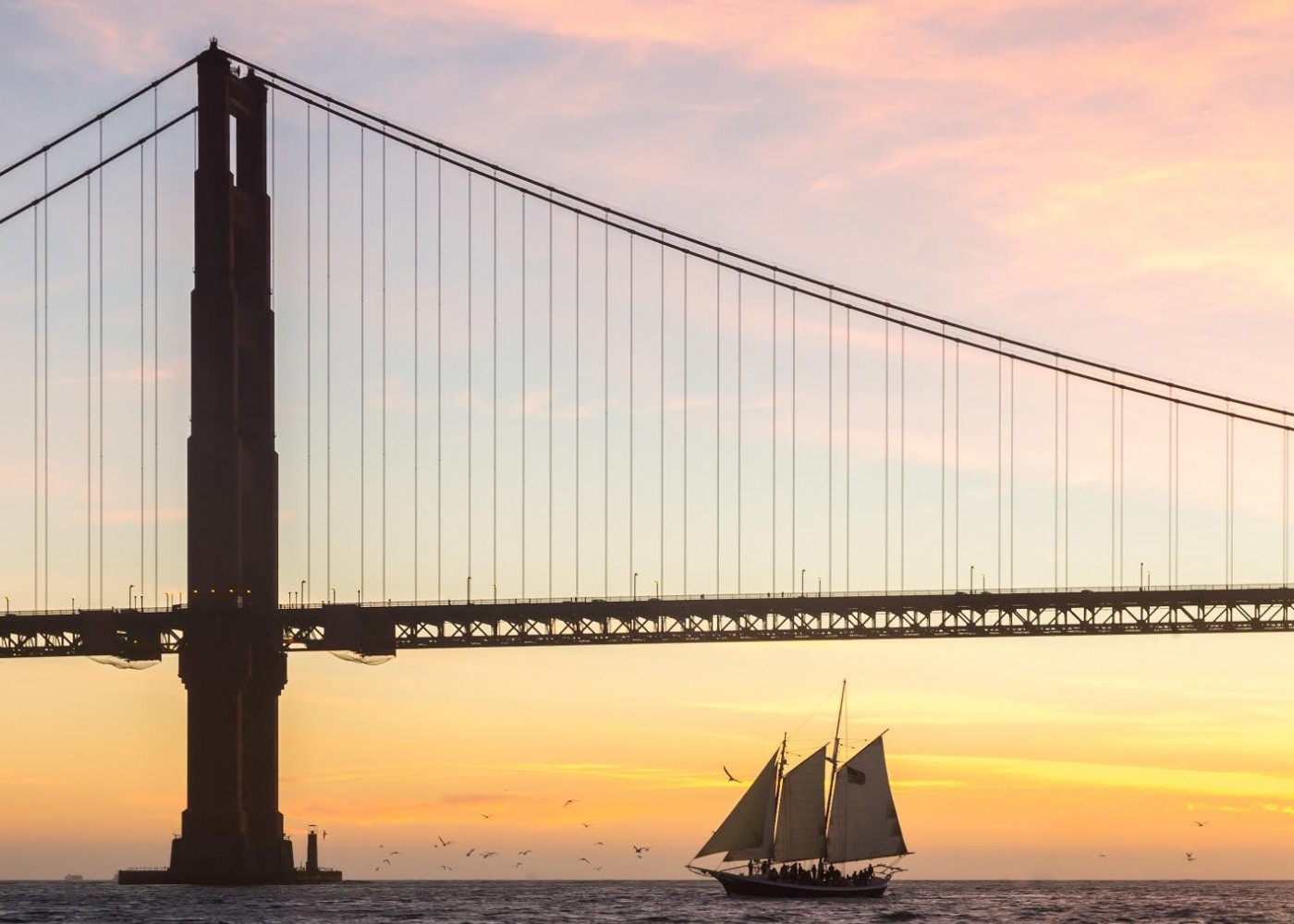 Sailing the San Francisco Bay
Relax with a scenic sail, or enjoy an exciting team-building adventure around the San Francisco Bay. We work with leading sailing schools in the Bay Area to offer luxury sailboats and yachts of all sizes. A minimum sail of four hours is recommended to truly experience the bay.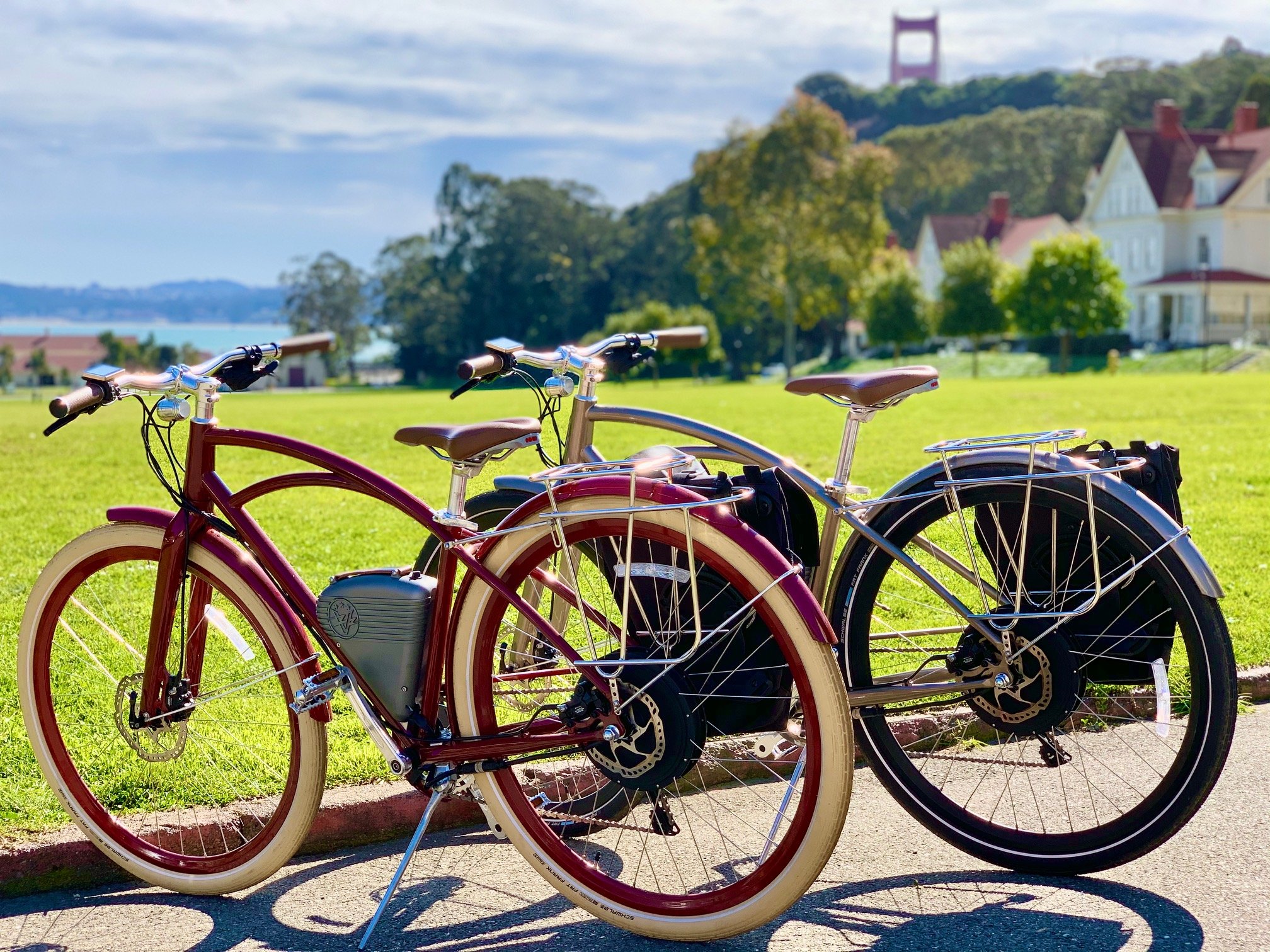 Bicycling the Bay Area
What better way to explore beyond the Golden Gate than by bike? Our Vintage Electric Bikes can be rented by the day for groups or individuals; both guided and non-guided options are available. Each bike comes with a helmet, lock, and map of the Bay Area.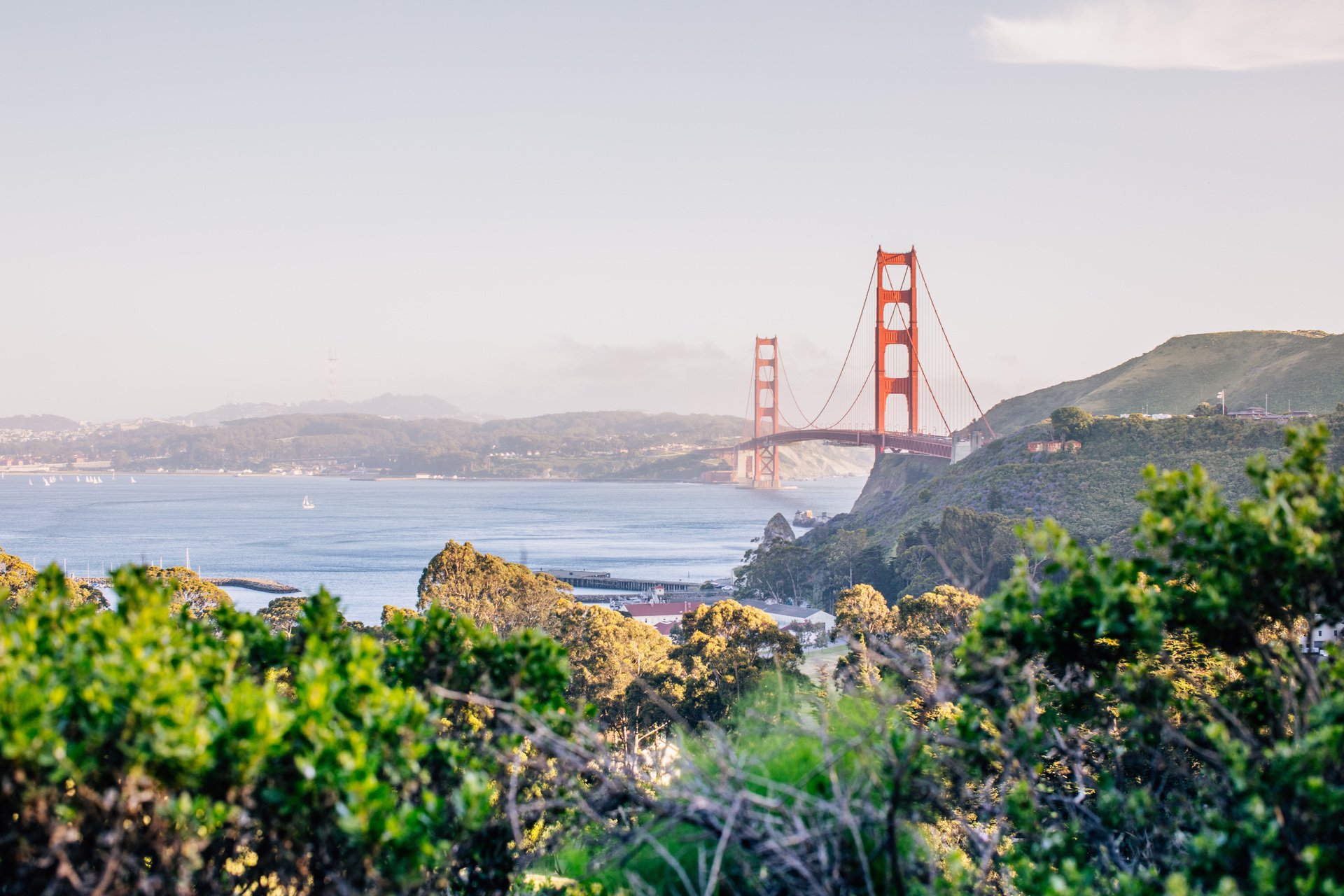 Talent / Motivational Speakers
If your group wants to feature high-level entertainment, we can help source it. Options include motivational speakers, musicians, keynote speakers, Cirque du Soleil-style performers, sports figures, historians, and others.